Beaver Fever Friday – Womens Basketball – Mikayla Larson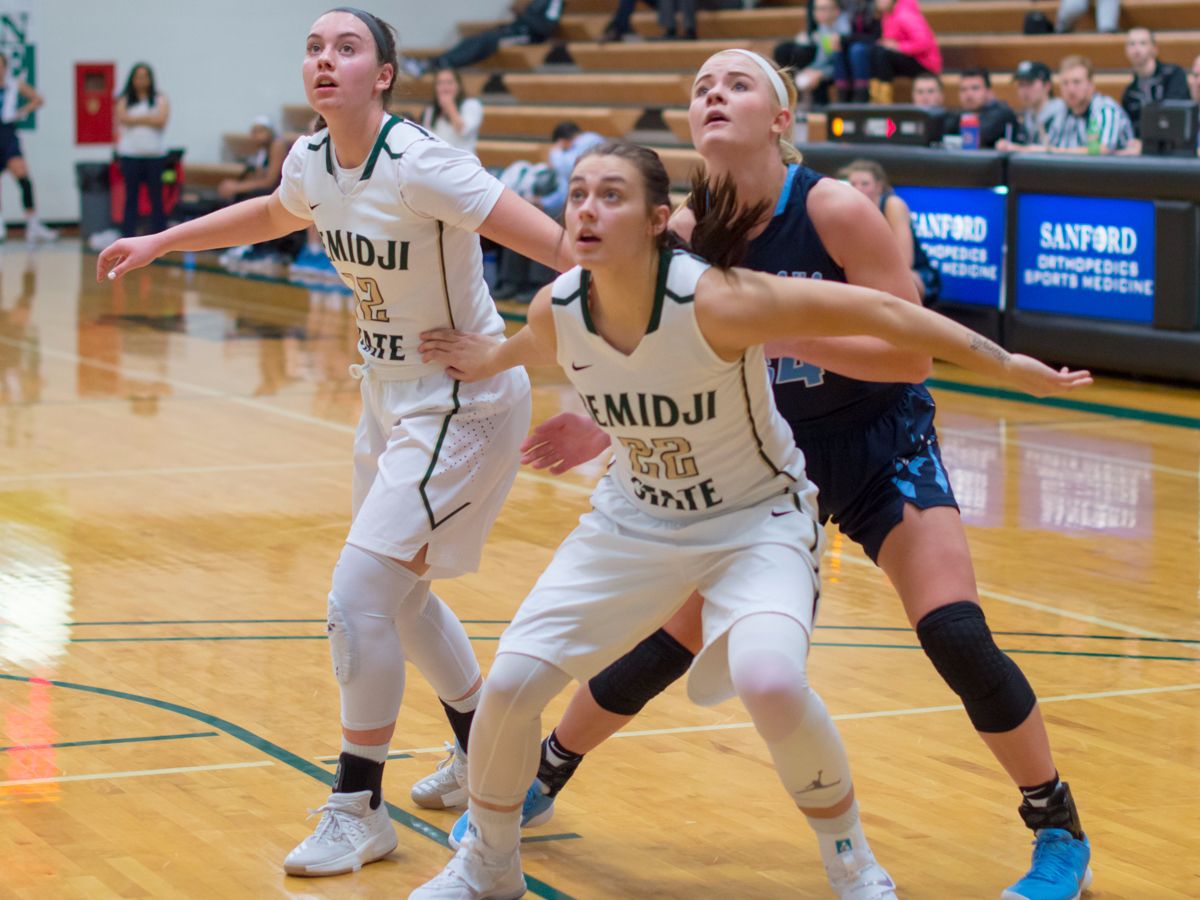 Women's Hoops returns home to host Minot State, U-Mary
The Bemidji State University women's basketball team returns home from the road to host Minot State University and University of Mary Jan. 19-20 at BSU Gymnasium. The Beavers of BSU and Beavers of MiSU begin the weekend at 6 p.m. Friday followed by the Beavers and Marauders at 4 p.m. Saturday.
Bemidji State and Minot State face-off for the 17th time in the "Beaver Bash", a Highway 2 rivalry that began with a 77-74 win by MiSU Dec. 9, 1988. Minot State leads the all-time series, 10-6, while Bemidji State swept MiSU last season with wins of 83-57 on Jan. 20, 2017 in Minot, N.D., and 90-84 on Feb. 18, 2017 in Bemidji, Minn.
Senior center Sierra Senske is the only returning Beaver to average in double-digits against Minot State last season, totaling 10.5 points per game while going 15-for-19 from the free throw line in both games. Sophomore center Sydney Arrington posted 9.5 points per game and pulled down 5.5 rebounds per contest.
The Beavers and Marauders began their all-time series Nov. 30, 1984, an 80-75 win by BSU, before taking a 22-year break between meetings. U-Mary leads the series record, 18-4, and have won five straight meetings against BSU. The Marauders swept the Beavers last season with wins of 76-66 Jan. 21, 2017 in Bismarck, N.D., and 64-52 Feb. 17, 2017 in Bemidji, Minn.
Senske is again the only returning Beaver to average double-digits against the Marauders, finishing her two games against U-Mary with 10.5 points per contest. BSU shot 37.6 percent from the field and 36.4 percent from beyond the arc while pulling down 32.5 rebounds per game.