Women's Hoops falls in weekend opener at University of Mary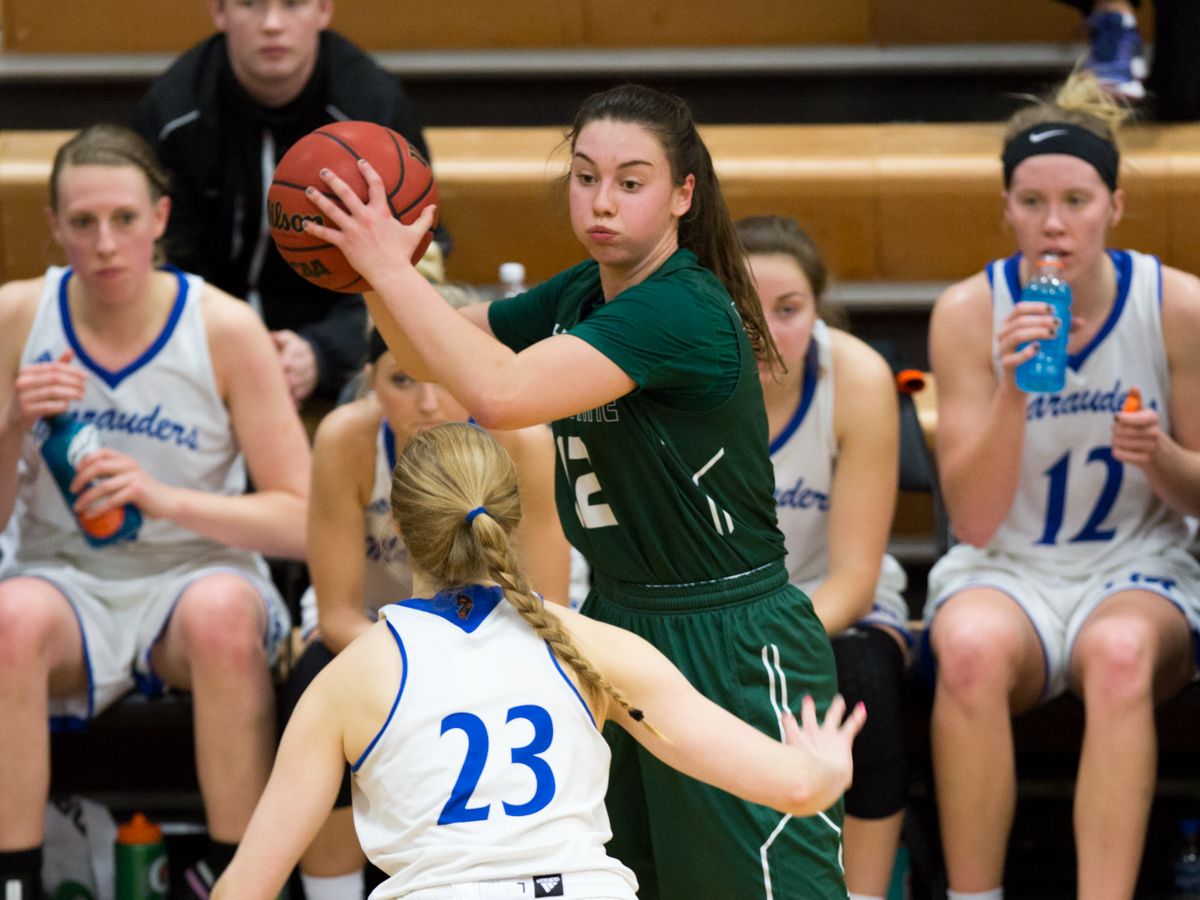 Listen to the Archive of the Game Here
Freshman guard Brooklyn Bachmann led the Bemidji State University women's basketball team in scoring for the 13th time this season Friday night during a 76-51 loss at University of Mary in Bismarck, N.D. Bachmann also led the team in rebounds while missing out on a double-double by one board for the Beavers (4-21, 3-18 Northern Sun Intercollegiate Conference).
Though U-Mary opened the game with 3-pointers on its first two field goal attempts, Bemidji State kept the game within one point after multiple scores in the first quarter. Junior forward Emma Rappe sank her first basket, a 3-pointer assisted by sophomore center Sydney Arrington, to pull BSU within one, 11-10, but the Marauders closed the first half on a 7-0 run to lead, 18-10.
Senior guard Mikayla Larson contributed on the first two scores of the second quarter, assisting on a layup to senior center Sierra Senske and draining a 3-pointer, to give the Beavers a quick 5-0 run to start the period. The three-point deficit, 18-15, grew as the quarter wore on, eventually ending at halftime with a Marauders' 37-20 lead.
The Marauders continued to put defensive pressure on the Beavers while finding the basket throughout the third quarter. Bemidji State was outscored in the quarter coming out of halftime, 26-11, but won the fourth quarter, 20-13.
Bachmann led BSU with 15 points on 6-of-13 shooting from the field and was one rebound shy of a double-double with nine, which also led the team. Sophomore guard Erica Gartner knocked down three 3-pointers to finish with nine points on the night.
Bemidji State finishes the 2017-18 regular season Saturday night with a 4 p.m. tip-off against Minot State University in Minot, N.D.