Beaver Fever Friday – Baseball – Scott Litchy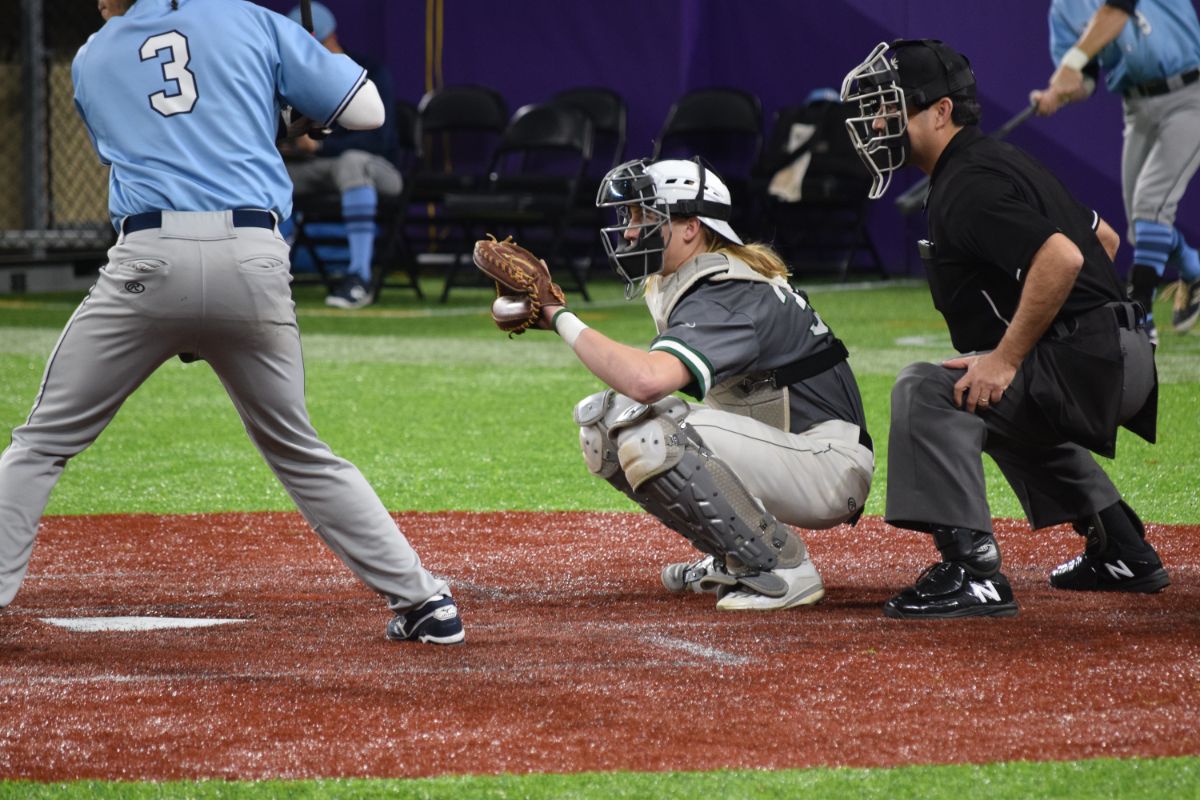 Beavers throw first pitch of 2018 season Thursday night at US Bank Stadium
The Bemidji State University baseball program debuts its young squad with the first games of the 2018 season Thursday against University of Minnesota Duluth from US Bank Stadium in Minneapolis. The Beavers and Bulldogs are set to play a non-conference doubleheader beginning at 10 p.m., with both games set for seven innings.
Bemidji State just missed out on the 2017 Northern Sun Intercollegiate Conference postseason after finishing the season 19-31 overall and 16-22 in conference play. The Beavers finished 11th in the conference with their most wins in three seasons.
BSU enters under 13th year head coach Tim Bellew, who is the second winningest coach in Beaver Baseball history with a 202-374-1 record overall.
The Beavers finished 2017 hitting .260 from the plate with a .336 on-base percentage, totaled a 5.87 ERA and fielded .955.
The Bulldogs are led by 13th year head coach Bob Rients. UMD retained a bulk of their top hitters including senior catches Tyler Midas (.320 BA) and senior outfielder Brett Milazzo (.319). Both will serve as team captains this season.
Sophomore shortstop/second baseman Chase Thomas (.302) and junior third baseman Ben Danielson (.480) also return, as Danielson led the NSIC in conference games only with a .419 batting average, .817 slugging percentage and .587 on-base percentage.
On the mound, UMD returns two of its top ERA leading relievers in Jalen Busker (2.79) and Evan Vick (3.45), as well as starting pitchers sophomore Rece Dietrich (2.80), senior Marcus Frederickson (3.69) and Nick Dorfman (4.50).