Beaver Fever Friday – Womens Golf – Katy Woelfel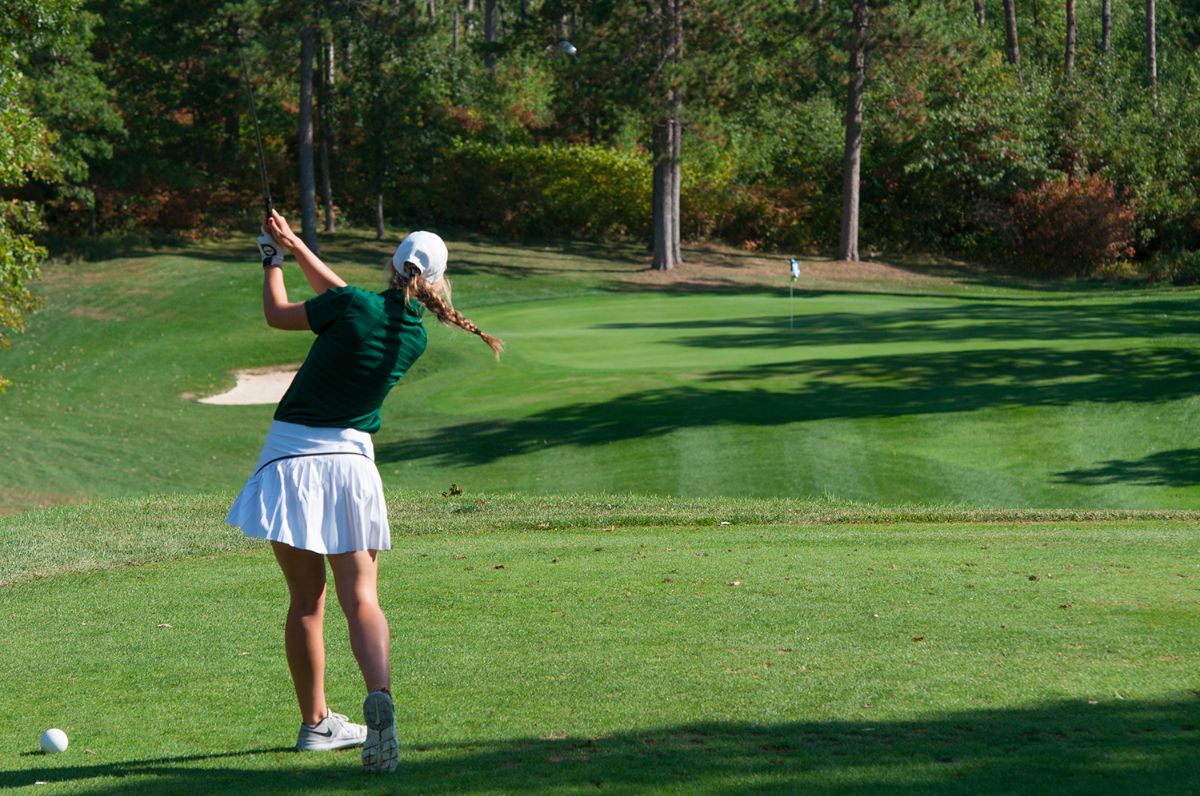 BSU Women's Golf finishes 13th at MIAA Preivew
The Bemidji State University women's golf team placed 13th out of 16 teams at the MIAA Fall Preview held at the Mozingo Lake Golf Course in Maryville, Mo. The Beavers were led by Katy Woelfel by tying for 53rd with a 167 (85-82).
As a team the Beavers shot 682, 100 strokes away from first place finisher, University of Central Oklahoma. Following Woefel was sophomore Erica Gartner who carded 171 (84-87). Lauren (87-86) and Elise Stockmoe (83-90) were just two strokes behind at 173 each followed by McKenna Blaine at 183 (95-88).
The top individual was Alex Trask from William Jewel College who finished the two-day tournament by carding a three-under par, 141 (68-73).
The Beavers open the spring portion of their schedule Monday in Arizona.