Beaver Fever Friday – Softball – Stephi Dullum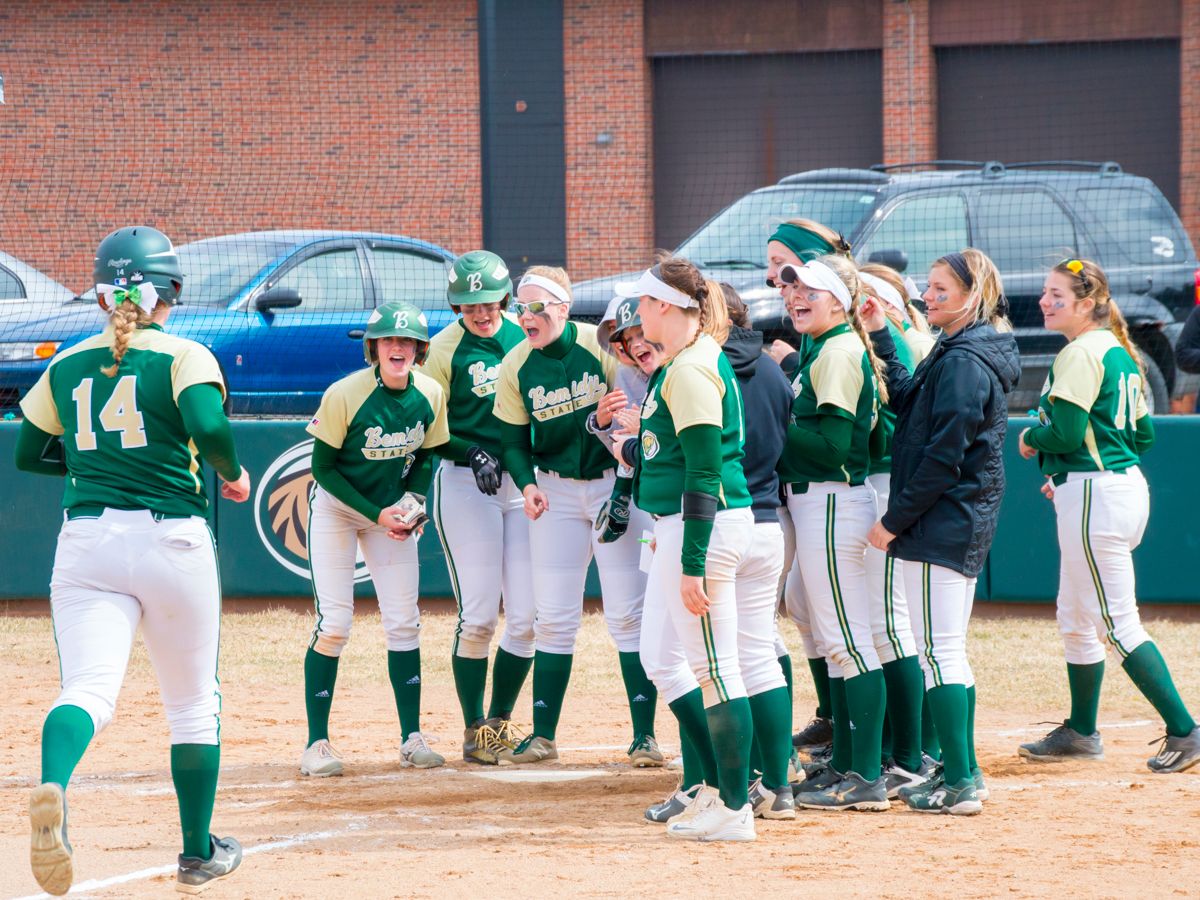 Beavers travel to Florida for 12-game slate over spring break
The Bemidji State University softball team begins spring break by traveling to Clermont, Fla., to compete in the PSX Games March, 10-16. The Beavers (1-5, 0-0 NSIC) will play 12 games over a 7-day span against teams from the National Association of Intercollegiate Athletics (NAIA) and NCAA Division II.
Tournament Schedule
Mar. 10 Judson 2:30 pm Sleepy Hollow 6
Mar. 10 Concordia (Mich.) 5:00 pm Sleepy Hollow 6
Mar. 11 Northwood 1:30 pm Hancock Park 3
Mar. 11 Post 6:00 pm Hancock Park 3
Mar. 12 Indiana-South Bend 10:30 am Sleepy Hollow 4
Mar. 12 Clarion 3:30 pm Sleepy Hollow 2
Mar. 13 St. Thomas Aquinas 3:30 pm Legends Way 4
Mar. 13 Millersville 6:00 pm Legends Way 4
Mar. 15 Cal.-Pennsylvania 7:30 am Hancock Park 4
Mar. 15 Millersville 9:30 am Hancock Park 5
Mar. 16 Slippery Rock 10:30 am Legends Way 1
Mar. 16 Lock Haven 1:00 pm Legends Way 4
*All times central
The Beavers begin the tournament by facing Judson University (NAIA) and Concordia University (Mich.) (NAIA) Saturday, March 10. BSU then faces Northwood University and Post University Sunday, March 11. Bemidji State will then face Indiana University-South Bend (NAIA) and Clarion University Monday, March 12 followed by St. Thomas Aquinas College and Millersville University Tuesday, March 13 before having Wednesday off from action. The Beavers resume play Thursday, March 15 against California University of Pennsylvania and Millersville and conclude the tournament Friday, March 16 against Slippery Rock University and Lock Haven University.