Beaver Fever Friday – Baseball – Connor McNallan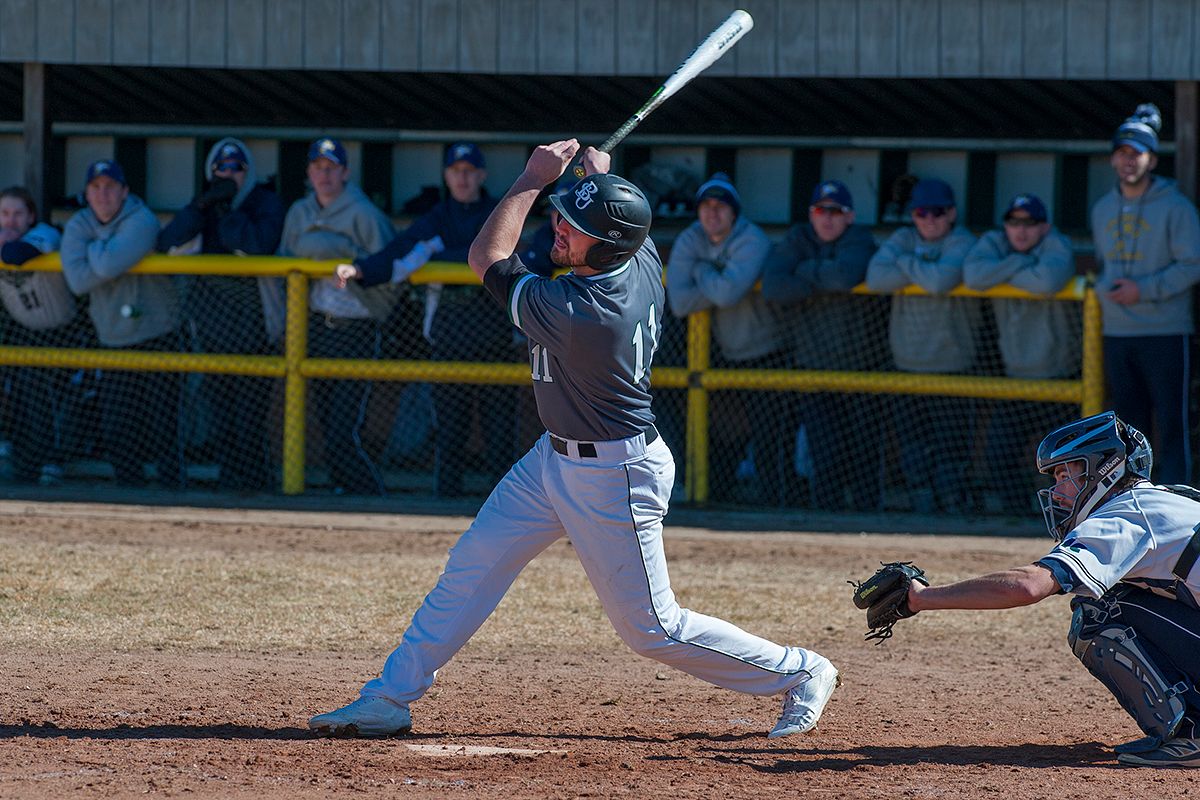 Bemidji State kicks off Spring Trip with games versus Upper Iowa, Maryville
The Bemidji State University baseball program gets into its 2018 spring trip with games Thursday, March 8 against Upper Iowa University and March 10-11 at Maryville University. The Beavers and Peacocks wrap up the US Bank Stadium games in Minneapolis followed by the official start of the spring trip in St. Louis.
Bemidji State was swept to begin the 2018 season with 13-0 and 4-2 losses in non-conference games against University of Minnesota Duluth at US Bank Stadium. BSU fielded a perfect 1.000 with 39 putouts and 19 assists, while not committing any errors.
The Beavers combined for eight hits, four in each game, in the doubleheader against the Bulldogs. After being shutout in game one, BSU scored first in game two with a third-inning RBI single
BSU enters 2018 under 13th year head coach Tim Bellew, who is the second winningest coach in Beaver Baseball history with a 202-364-1 record overall. The Beavers are hitting .160 from the plate with a .192 on-base percentage.