Beaver Fever Friday – Ben Skaar – Mens Golf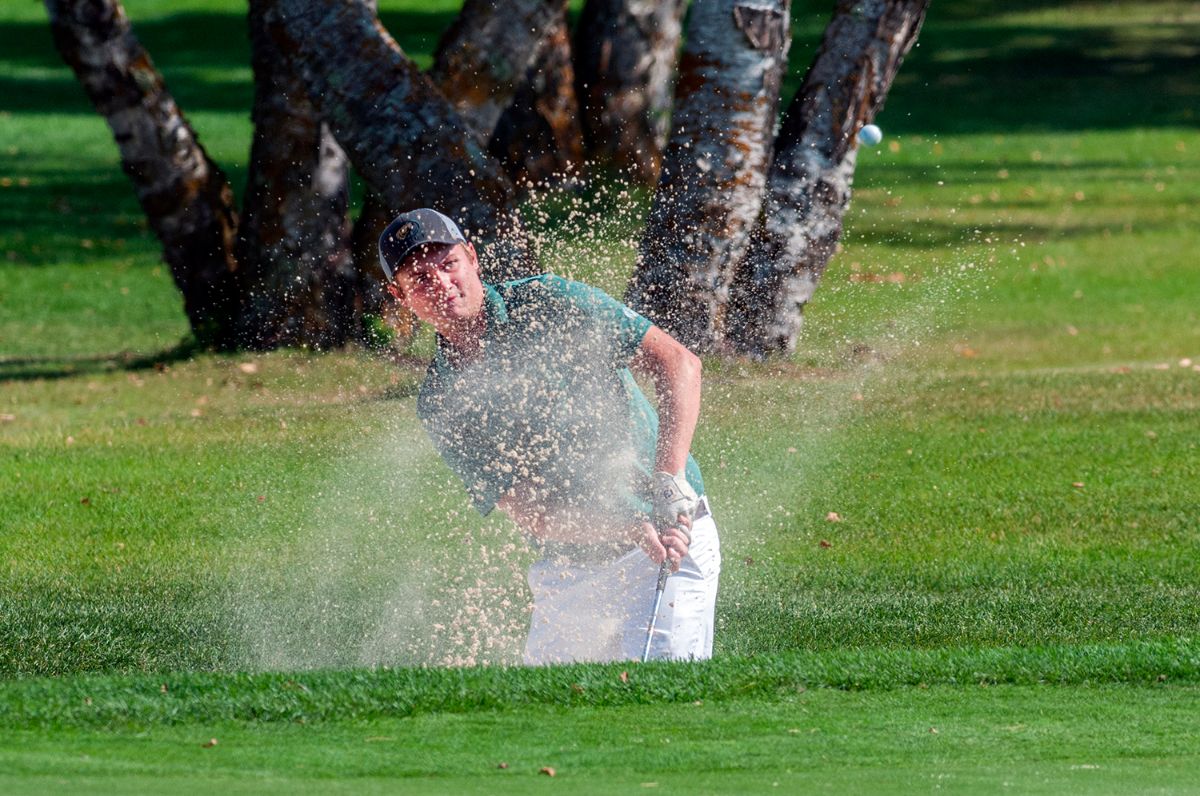 The Bemidji State University men's golf team begins its spring season by travelling to Las Vegas, Nev. to compete in the Winona Spring Break invitational, Mach 12 and 13.
The Beavers come into the invitational after competing in six tournaments last fall, where they placed first at the BSU Invite Sep. 11 and 12 and at the Husky Classic, Oct. 1. In the final tournament of the fall 2017 season, the Holiday Inn Express Classic, the Beavers placed 12th out of 20 teams. Two Beavers, Ian Mackenzie-Olson and Cody Cook, placed in the top 50 with Mackenzie-Olson tying for 17th and Cook tying for 45th.
Last season, BSU was led by freshman Ian Mackenzie-Olson who led the Northern Sun Intercollegiate Conference with a 73.1 strokes per round average. Behind Mackenzie-Olson was senior Samuel Otto and sophomore Matthew Gregg who each averaged 75.9 strokes per average.
Bemidji State will continue its spring season by competing at the NSIC Preview in Smithville, Mo., March 25 and 26.