Beaver Fever Friday – Drake Wawro – Baseball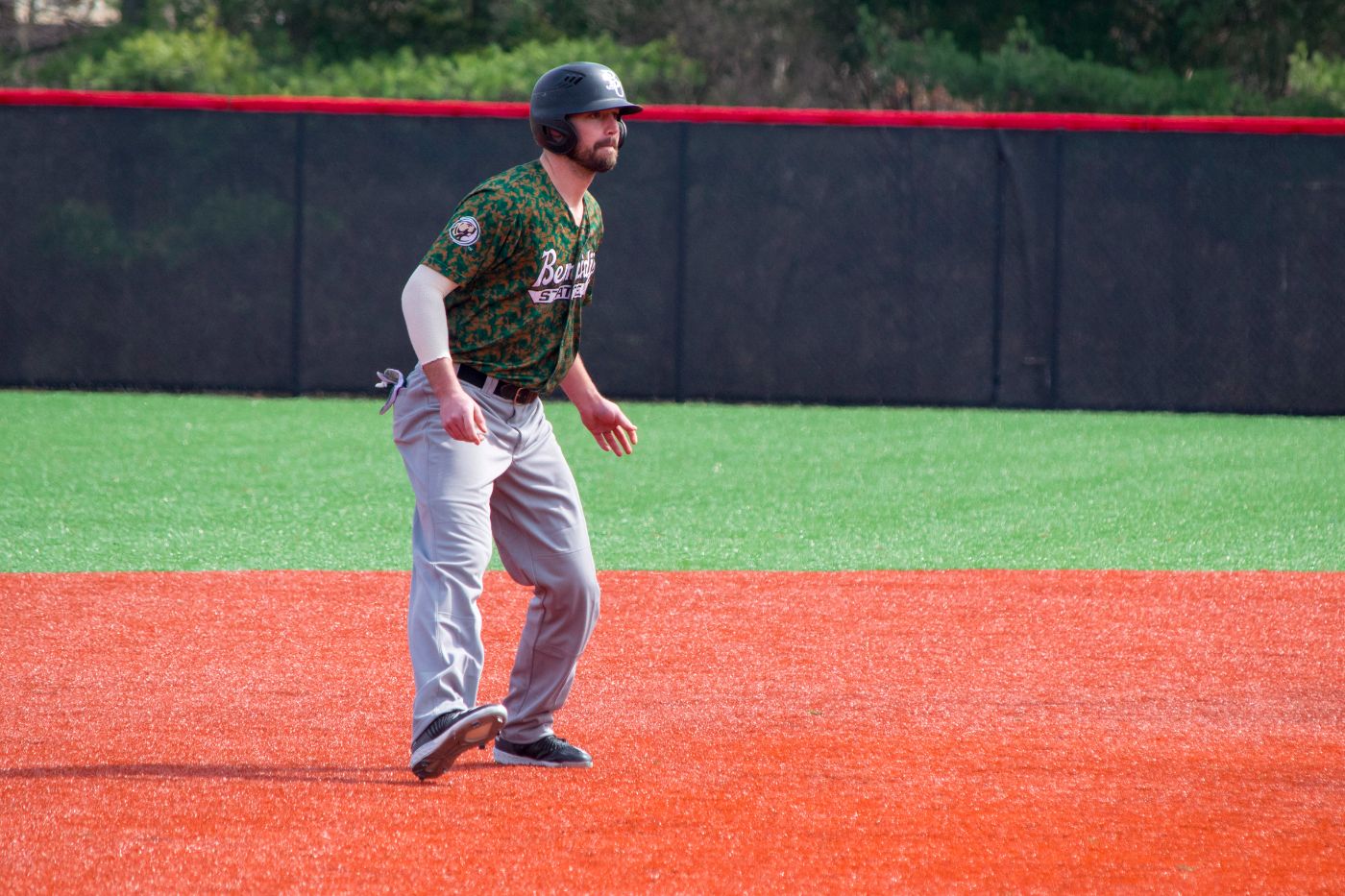 Sophomore Drake Wawro finished with an exceptional night from the plate Thursday to help Bemidji State University to its first win of the season against Upper Iowa University at US Bank Stadium in Minneapolis. Wawro went 7-for-8 from the plate with three RBIs and two doubles to help the Beavers (1-3, 0-0 Northern Sun Intercollegiate Conference) to a split against the Peacocks (1-1, 0-0 NSIC) in two seven-inning contests.
Wawro wrapped up his successful doubleheader going 4-for-4 from the plate in game two with one RBI. He was the only Beaver to record multiple hits in each game and finished the day 7-for-8 batting. Freshman Travis Carruth (0-1) was credited with the loss after going 4.0 innings with three earned runs allowed on four hits. Sophomore Jake Olson and senior Jack Wittwer each pitched in relief and combined for just two hits allowed with no runs surrendered.
Bemidji State continued its spring trip with a four-game series at Maryville University. The Beavers and Saints played doubleheaders Saturday and Sunday in St. Louis.
The Bemidji State University baseball program put up late runs Saturday afternoon in a doubleheader at Maryville University, but could not make comebacks during 7-5 and 3-2 losses. Senior Scott Litchy finished the day 5-for-6 from the plate for the Beavers (1-5), including the team's only two hits in game two with a solo home run.
The Beavers wrap up their four game series at Maryville on Monday. The Beavers play at Illinois-Springfield on Tuesday and at Missouri-St. Louis on Thursday.