Beaver Fever Friday – Christa Benson – Track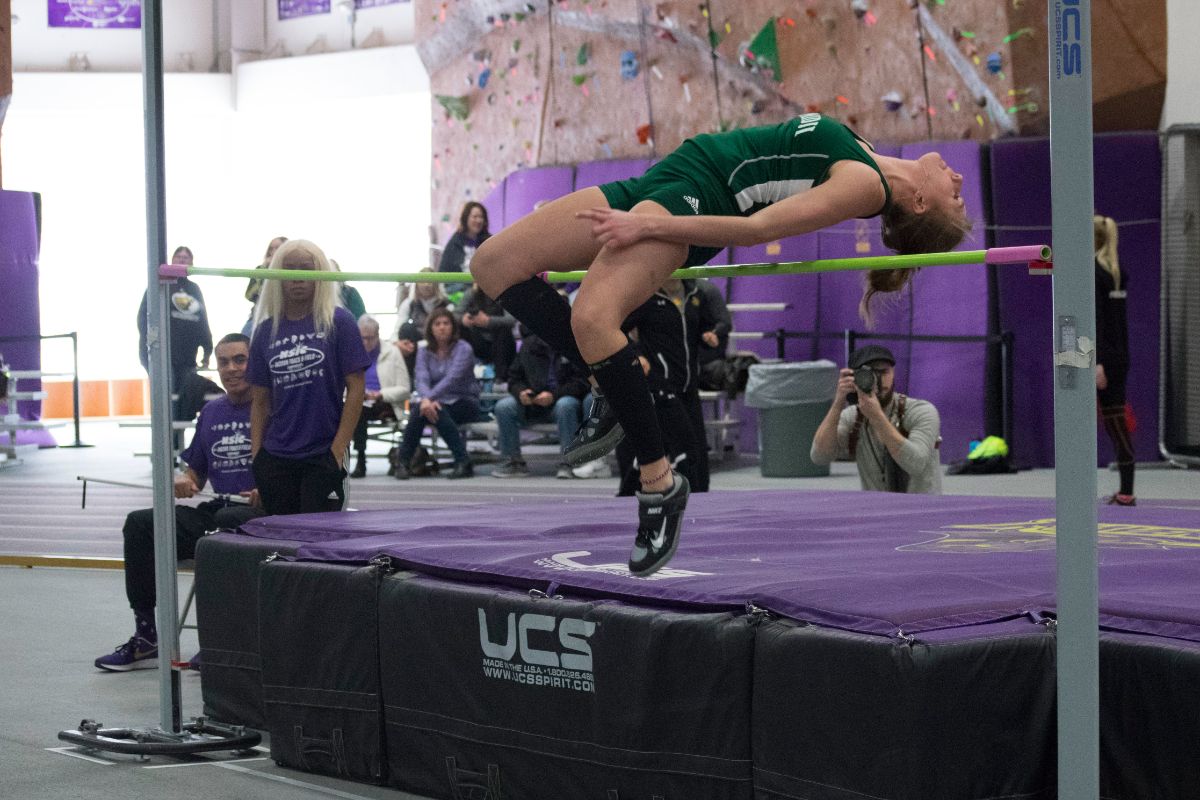 The opening of the 2018 outdoor track and field season will send Bemidji State University to Pella, Iowa March 29-30 to take part in the Central College Dutch Invitational. Field events begin at 2 p.m. Thursday and 10 a.m. Friday at Ron Shipper Stadium.
The prelims of the 100m, 100m hurdles and 110m hurdles will be held Thursday with the finals being ran Friday. The top eight finishers in each event will be scored.
Bemidji State was picked to finish 12th in the 2018 Northern Sun Intercollegiate Conference Outdoor Track and Field Preseason Coaches' Poll. The freshmen duo of Cheri'A Adams and Venice Stewart were selected as BSU's Athletes to Watch.
The Beavers enter the outdoor season after finishing 13th at the 2017-18 NSIC Indoor Championships.
Adams, a participant in jumping events, set career-best marks in the triple jump (36-9.75), long jump (17-4.75) and high jump (4-7.50) during the indoor season. Stewart, a sprinter, took seventh in the 200m dash at this past seasons NSIC Indoor Championship. She set a career-best and broke BSU's program record in the 60m dash with a time of 7.71 this past indoor season.
Head coach Kevin Kean, in his third season with BSU, is expecting promise from the hammer throw and 4x100m events. Junior Samara Tobeck and sophomore Gena Baklund will lead the way in the hammer throw, as both set personal records of over 150 feet last outdoor season. Junior Christa Benson and sophomore Kristen Petron were a part of BSU's 4x100m relay team that set a program season-best mark of 52.01 at the 2017 NSIC Outdoor Championships.