Beaver Fever Friday – Sami Dullum – Softball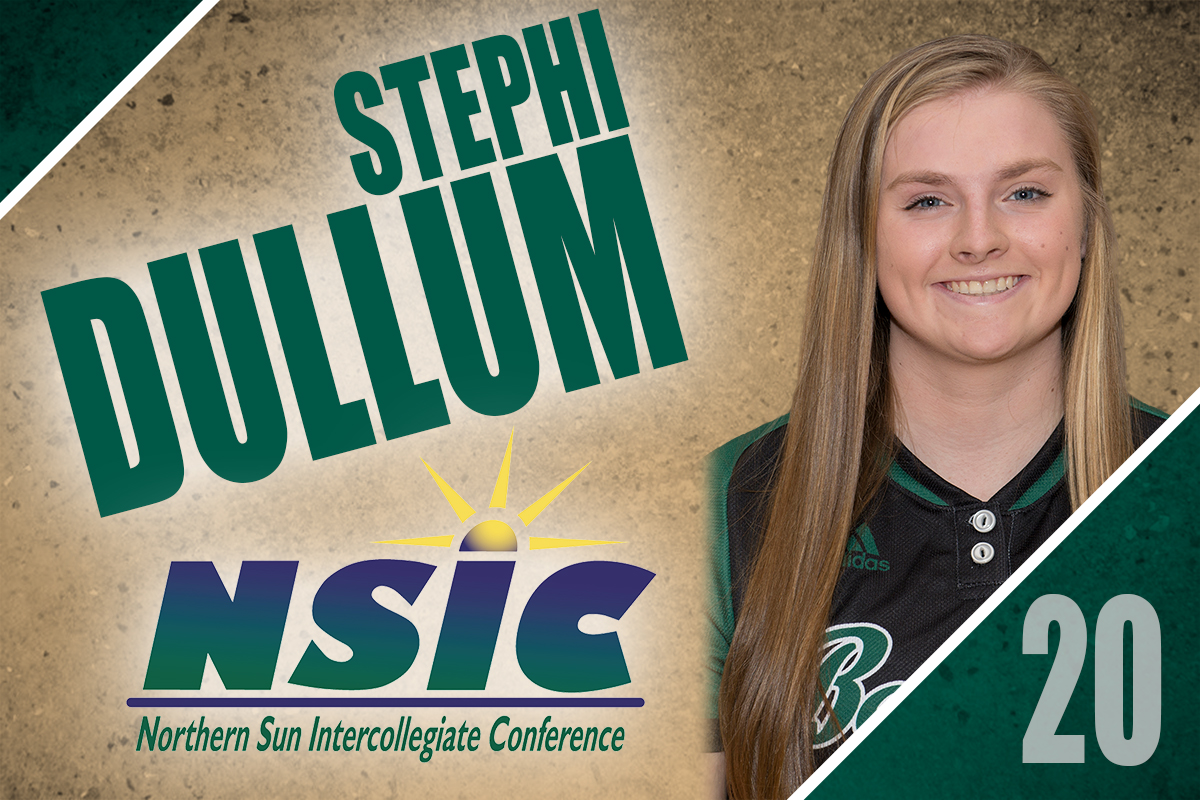 Freshman pitcher Stephi Dullum has been tabbed as the Northern Sun Intercollegiate Conference Pitcher of the Week, March 26 for her first career NSIC accolade. The Harwood, N.D., native posted a perfect 3-0 record in the circle to lead the Beavers to a 3-1 performance at the Concordia-Moorhead Games last week.
Dullum made three appearances during the tournament going 3-0 and posted 1.17 ERA over 12 innings. She held opponents to just a .140 batting average and struck out 14 batters. Dullum's best performance of the week came in a complete game effort against Concordia College-Moorhead where she allowed just two runs and struck out seven.
Dullum leads the team in wins (6), ERA (2.31) and strikeouts (47) this season and has posted seven complete games with one shutout.
The Beavers begin NSIC play this weekend by traveling to Northern State University to take on the Wolves and Minnesota State University, Moorhead at the Presentation Dome in Aberdeen, S.D.