Beaver Fever Friday – Mens Golf – Tanner Sperling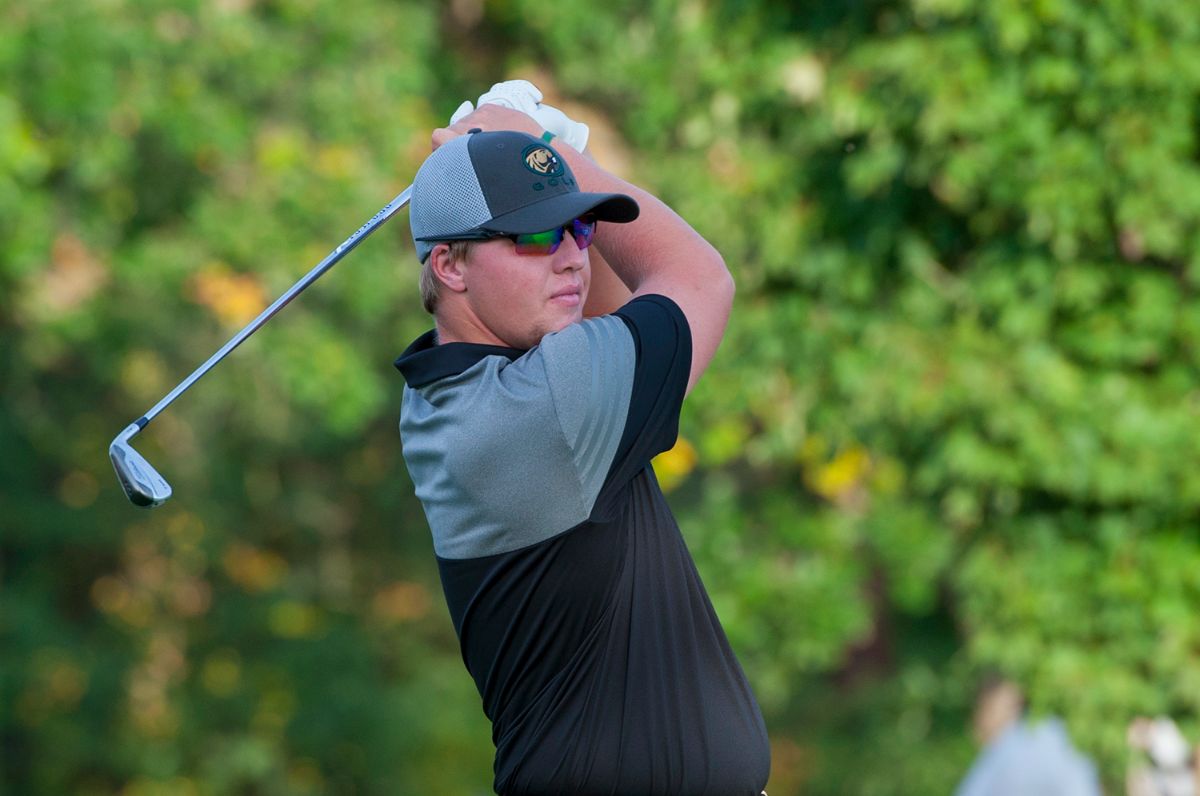 Junior Cody Cook fired a two-under par 142 (72-70) for a second-place finish at the Upper Iowa Spring Invitational and lead the Bemidji State University men's golf team to a second-place team finish, Friday afternoon. The Beavers carded 594 (299-295) as a team while Cook and freshman Ian Mackenzie-Olson both placed in the top five.
The Beavers finished 17 strokes behind the top place University of Nebraska-Kearney after the team carded 577 (288-289).
Cook's second round 70 is his second round under par this season and was followed by Mackenzie-Olson's sixth top five finish of the season after he carded 145 (70-75) to tie for fourth. Tanner Sperling followed by tying for 18th with 152 (78-74) while Brandon Olson (82-76, 158) and Brandon Nelson (79-81, 160) round out the Beavers top five scorers.
The Beavers also sent Joe Vatnsdal (77-74, 151), Brennan Hockman (77-77, 154), Ben Skaar (79-76, 155), Cole Johnson (81-77, 158) and Samuel Otto (84-77, 161) to compete as individuals highlighted by Vatnsdal who tied for 16th individually.