Beaver Fever Friday – Joleen Werden – Womens Golf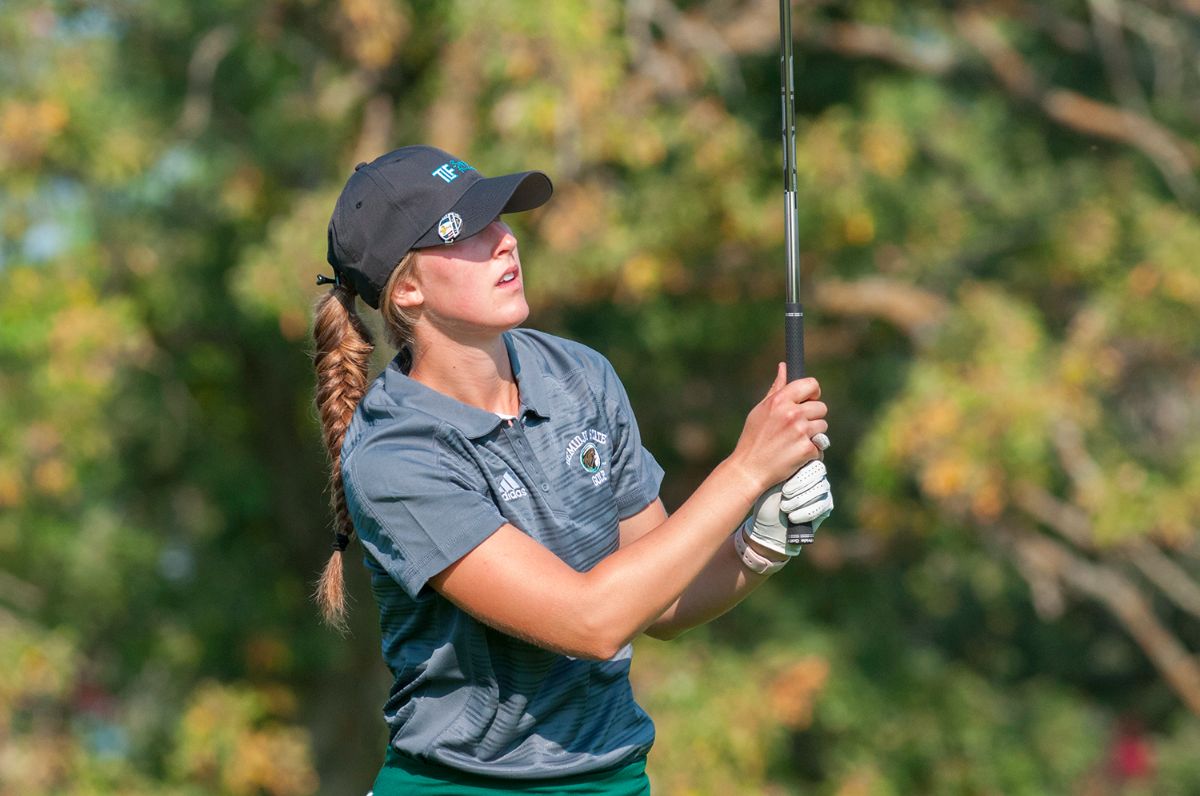 The Bemidji State University women's golf team travels to Vermillion, S.D., Friday, April 13 to compete in the one-round Augie Spring Invite at the The Bluffs Golf Course.
The Beavers last played at the SMSU Spring Invitational held at the Heritage Course in Litchfield Park, Ariz., March 12-13 where the team placed sixth. There they carded a total score of 715, 364 in round one and 351 in round two. BSU was led by freshman Joleen Werden, who tied for 29th with a score of 173. McKenna Blaine and Lauren Stockmoe followed Werden, tying for 31st with scores of 178 each.
BSU will then travel to Morton, Minn., Apr. 20-22 to compete at the Northern Sun Intercollegiate Conference Championships held at the Dacotah Ridge Golf Course.