New Season Here, Football First Out Of Gates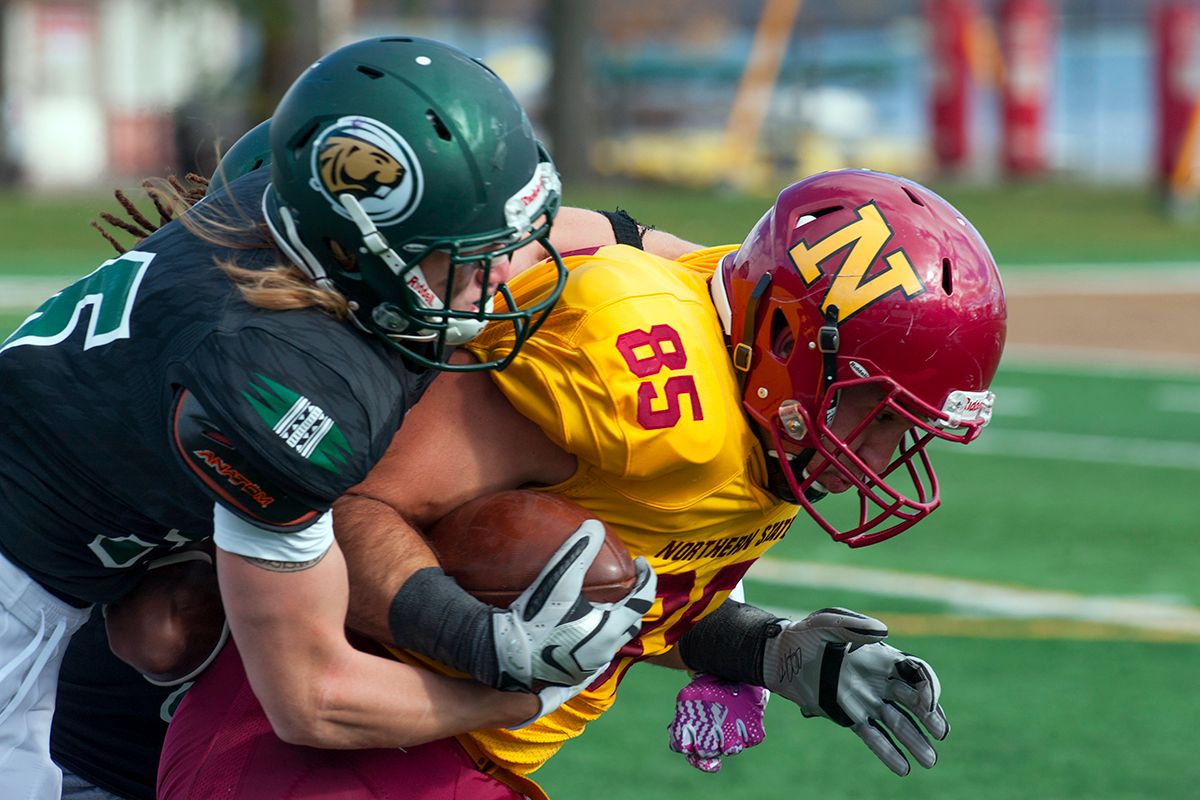 The Beaver Radio Network is set to begin a series of 175 game broadcasts for you this season. The first of those 175? Beaver Football vs. Northern State tonight at 6pm.
The Beavers will start a LOT of new faces. One of the new faces is quarterback Brandon Alt. The native of the Twin Cities sat out last year as a redshirt.
He will start tonight!
As for the other fall sports, soccer looks to improve on an NCAA Tournament appearance season last year. The volleyball team is already off to a 3-1 season. The golf teams and the cross county season's all start next week.
Game #1 of #175…is tonight…right here on the Beaver Radio Network!