Beaver Fever Friday – Cody Cook – Mens Golf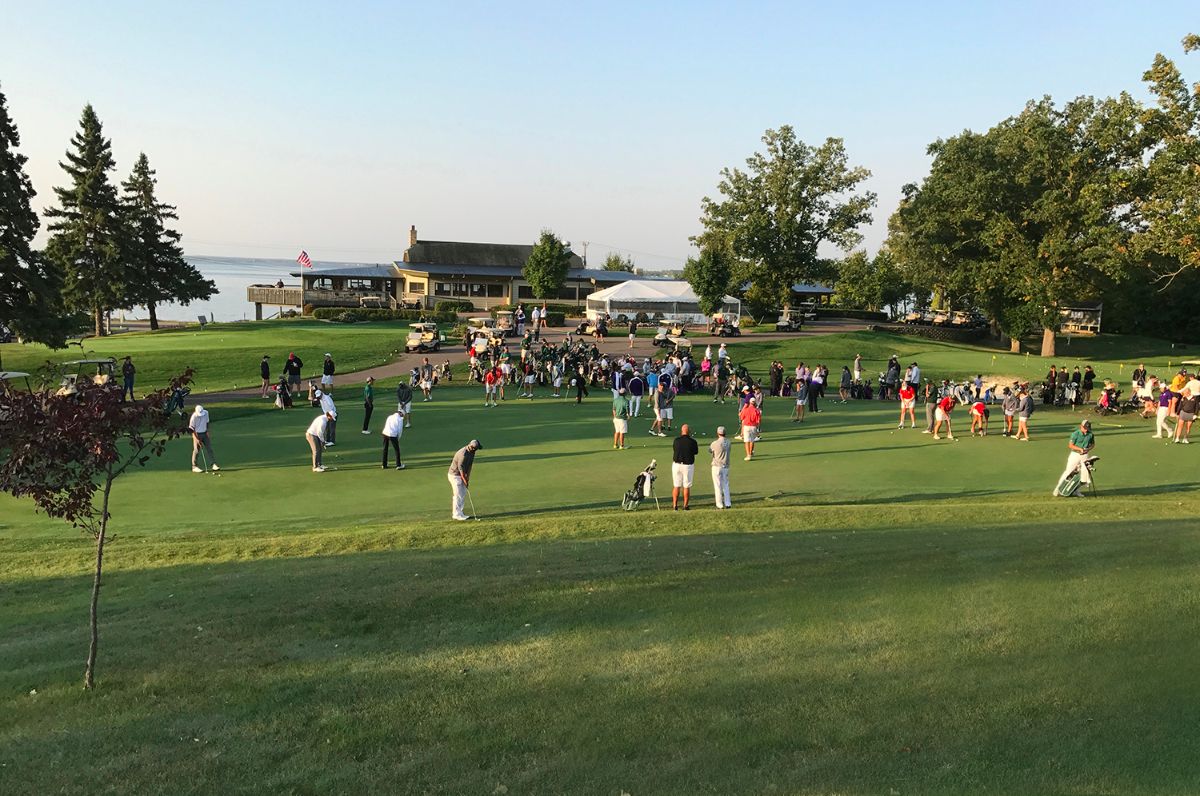 The Bemidji State University men's golf opens the 2018-19 season Sept. 10-11 by hosting the Bemidji State Invitational at the Bemidji Town & Country Club. The Beavers will compete in the two-round, two-day tournament at the par-72 golf course in Bemidji, Minn.
A total of eight teams will participate at the tournament in St. Cloud State University, Minot State University, Concordia-St. Paul University, University of Minnesota Crookston, Winona State University, University of Sioux Falls and University of Manitoba.
The Beavers being the season after being picked to finish third in the Northern Sun Intercollegiate Conference Preseason Coaches' Poll. Sophomore Ian Mackenzie-Olson was tabbed as BSU's Preseason Player to Watch after leading the Beavers in scoring last season and earned NSIC Newcomer of the Year honors.