Beaver Fever Friday – Womens Golf – Lauren Stockmoe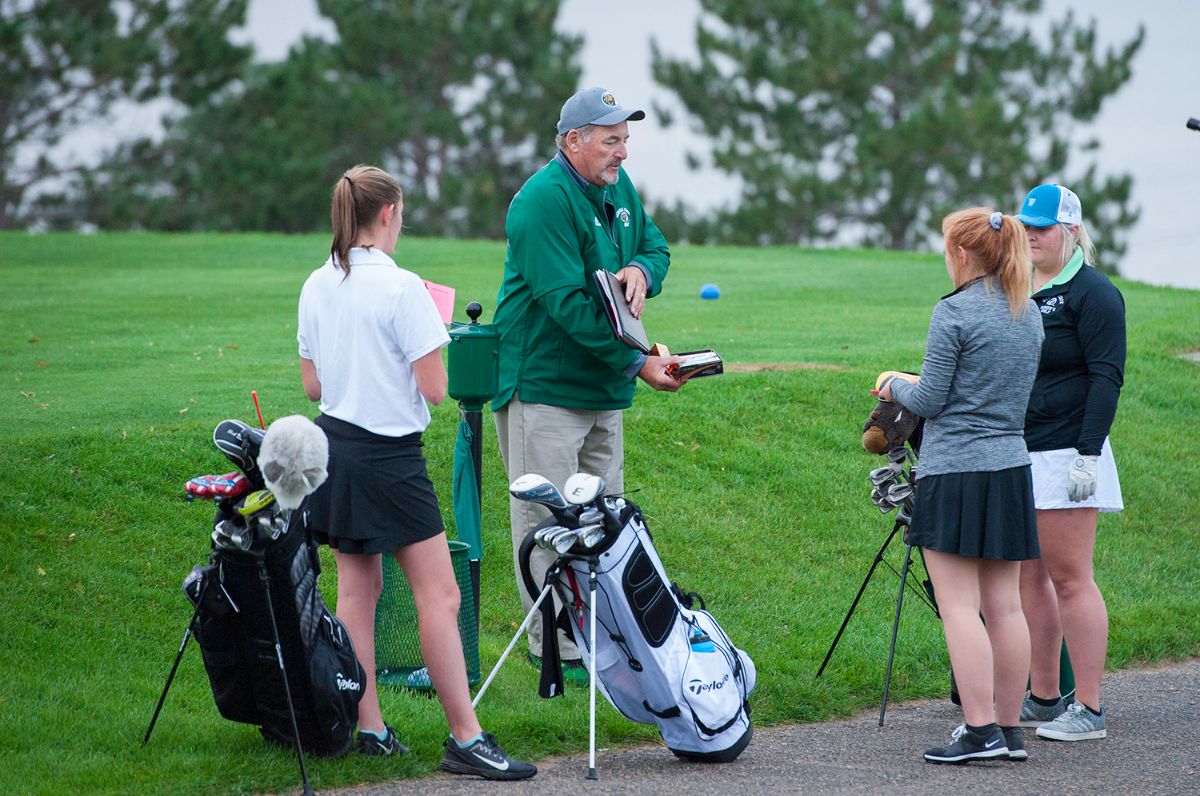 The Bemidji State University women's golf team placed third of seven teams at the Tracy Lane Memorial after combining for a team score of 693 (341, 352; +117). The Beavers were paced by Lauren (79, 92; +27) and Elise Stockmoe (88, 94; +28) who tied for ninth and 13th individually, respectively, at the tournament held at the Bemidji Town & Country Club.
The Beavers were four strokes behind second place St. Cloud State University while Concordia-St. Paul University took home the team title with a team score of 650 (326, 324; +74).
Behind the Stockmoe's were freshman Kalley Wagner (83, 90=173; +29) and Erica Gartner (91,86=177, +33) who each placed in the top 20 while senior Hailey Hinners rounds out the Beavers' top five with 193 (92,101;+49). Freshman Taiylor Ellingson led the Beaver individuals by shooting 175 (84,91; +31) and placed 15th while Mckenna Blaine (90,101=191;+47), Geana Guillard (102,111=213;+69) and Grace Van Brocklin (108,124=232;+88) round out the Beaver scoring.
The BSU women's golf team continues the fall season by competing at the Golden Bear Classic at the Stone Ridge Golf Course in Stillwater, Minn., Sept. 17-18.