Beaver Football Gameday – Game 4 – September 22, 2018 at Minnesota Duluth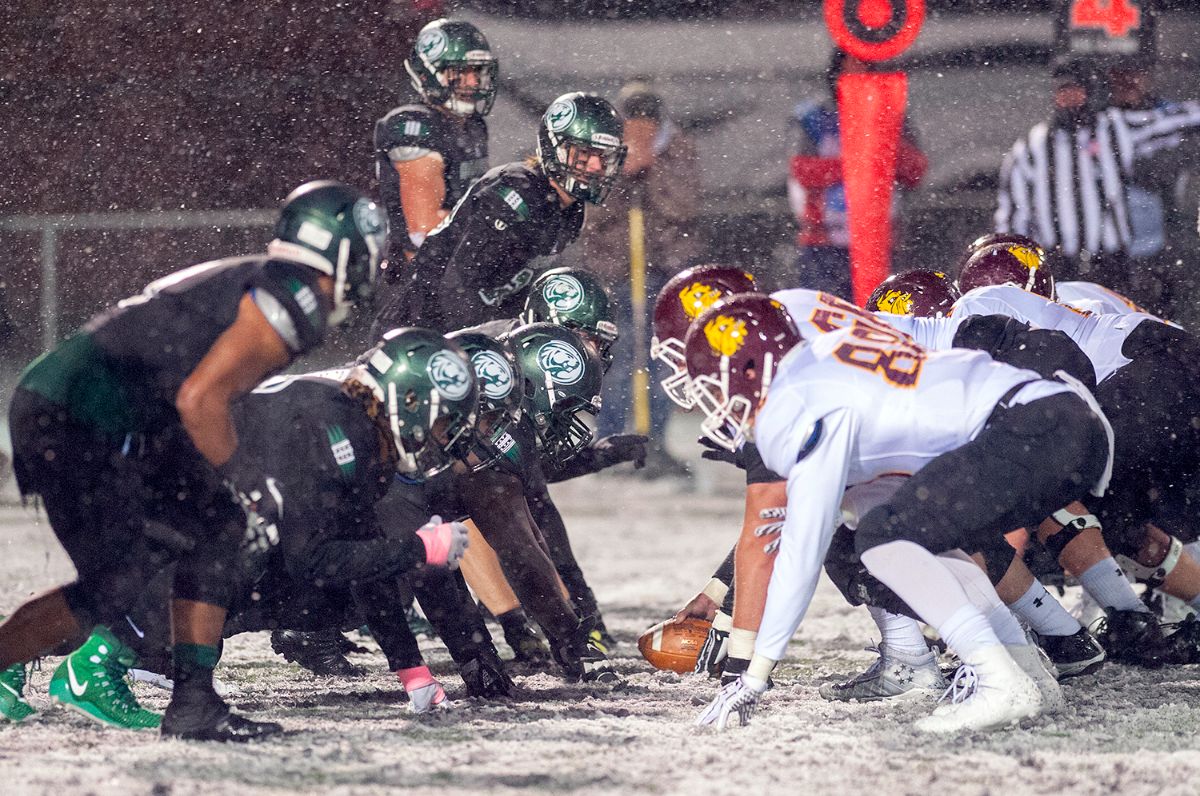 The Bemidji State Beavers lost in double overtime Saturday night in Duluth. Trailing 9-0 at the half, Bemidji State scored 19 points in the second half to force overtime.
Both teams missed field goals in the first overtime, while UMD scored a touchdown in the 2nd overtime. BSU was sacked on fourth down to end the game.
BSU heads to Wayne, Nebraska next weekend to face the Wildcats in North / South cross-division play on Saturday, September 29th.
Pregame Open Pregame Open
Bemidji State Coach Brent Bolte Pregame Bemidji State Coach Brent Bolte Pregame
Hank Bellefy Player Profile BSU Player Profile
Bucky's Legends for September 22, 2018 Bucky's Legends