Beaver Fever Friday – Cross Country – Allyna Storms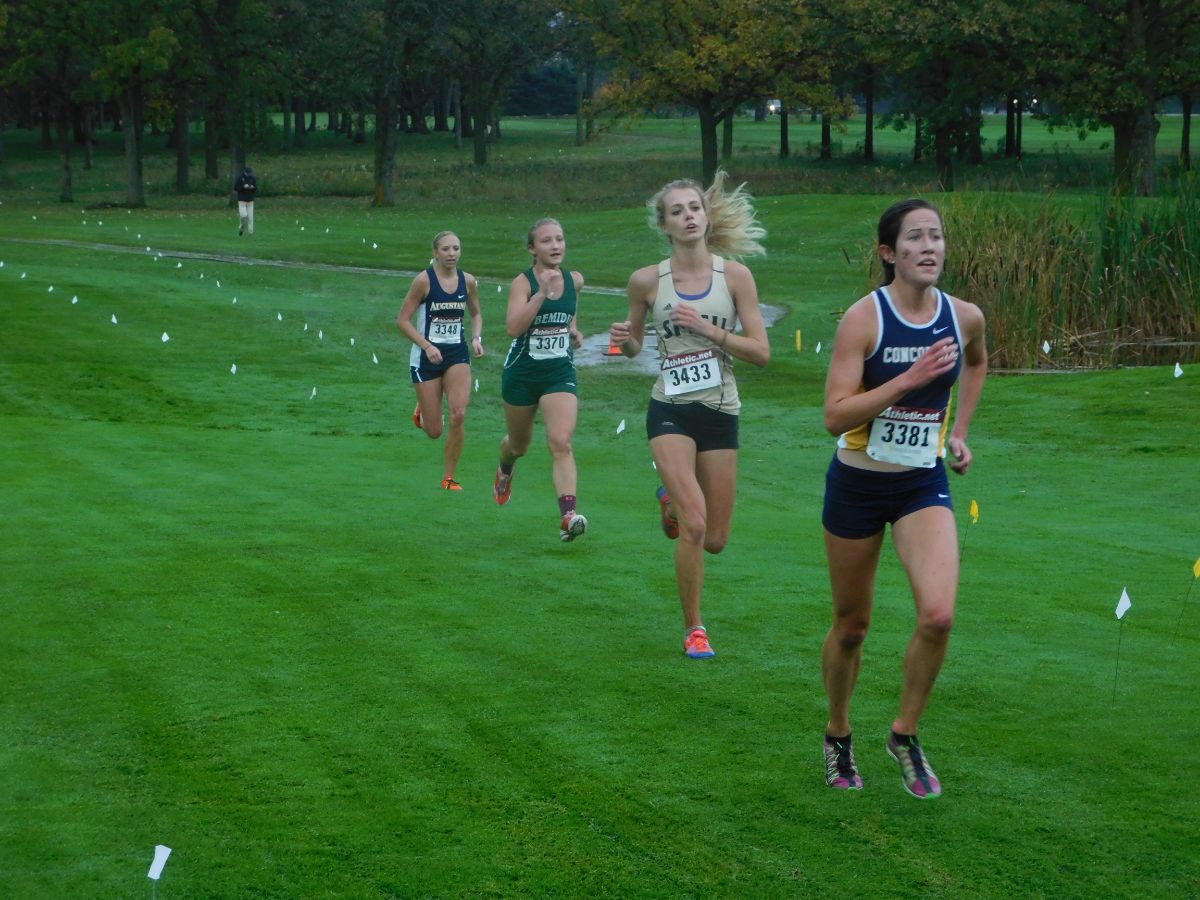 Roy Griak Invitational 6K awaits Beaver Cross Country Saturday
The Bemidji State University cross country program will take on 27 opposing programs from across NCAA Division II and III Saturday, Sept. 29 at the Roy Griak Invitational in St. Paul, Minn. The 6K run is scheduled to start at 9:30 a.m. from the University of Minnesota Les Bolstad Golf Course.
Bemidji State comes off its season-opening meet, the Dragon Twilight in Moorhead, Minn., after taking a seventh-place finish as a team. Freshman Ryne Prigge paced the squad with a 23rd-place finish and a sub-20-minute time of 19:52.3 in her first collegiate event. Sophomore Kristen Petron followed with a time of 20:35.5 with freshman Allyna Storms coming in with a time of 21:03.9.
Sophomore Ashley Kinnard (21:53.5), sophomore Ashley Herdering (22:05.9), freshman Ellen Teiken (25:53.2), senior Courtney Anderson (26:54.8) and sophomore Carissa Decko (30:42.2) also took part in the Dragon Twilight.
Sophomore Brittny Hillstrom holds BSU's top-returning time from the Roy Griak Invitational last season, as she clocked 26:52.2 in the 6K event. Kinnard followed Hillstrom with a time of 27:14.4 a season ago.
Bemidji State will pass its halfway mark in the schedule while heading to the Ron Pynn Classic Saturday, Oct. 13 in Grand Forks, N.D.