Beaver Football Gameday – Game 5 – September 29, 2018 at Wayne State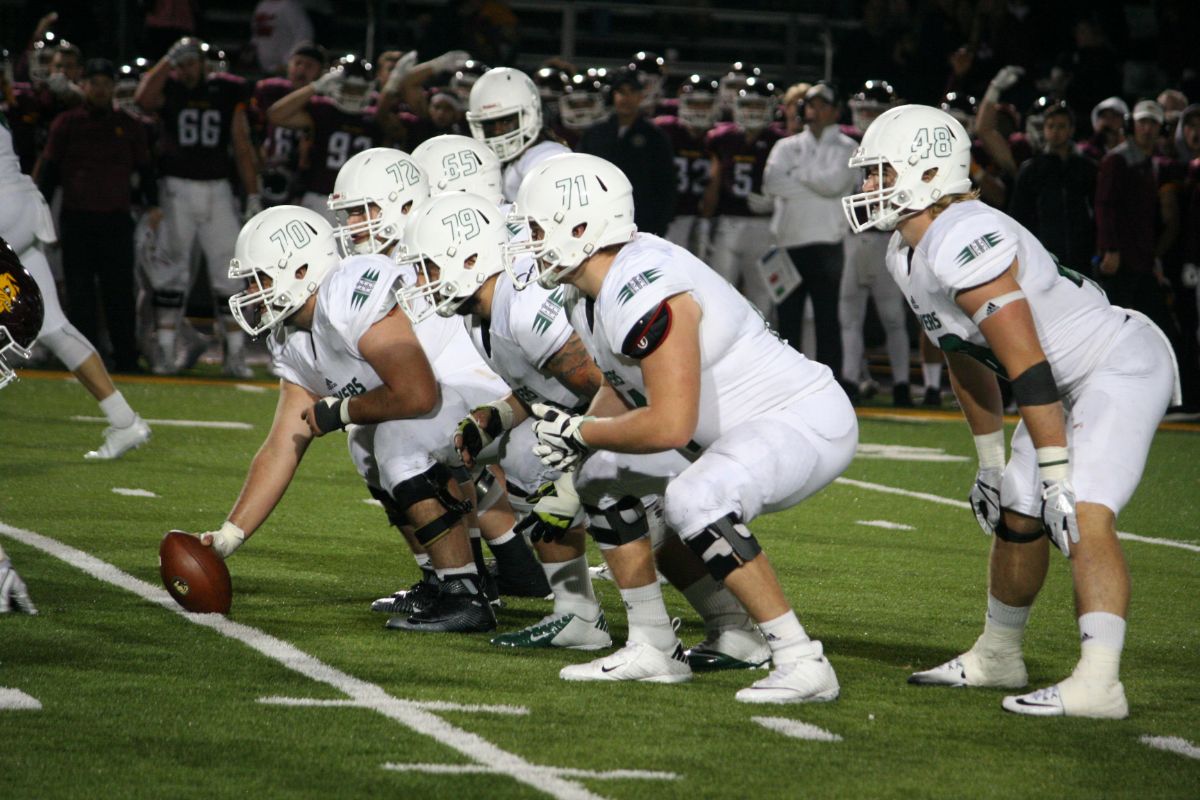 The Bemidji State Beavers look to return to the win column at Wayne State this Saturday. BSU lost at Minnesota Duluth last weekend in double overtime. BSU and Wayne State have split their last four meetings in the series.
Wayne State holds an 11-8 lead in the series against Bemidji State. Senior wide receiver Landon Jones recorded his second 100-yard receiving game through his fourth game as a Beaver. He tallied 175 yards on four catches with a 66-yard touchdown reception and leads NCAA Division II with 34.5 yards per catch (among receivers with at least two catches per game). Jones is on pace to break BSU's single-season record for yards per reception, which was set by Blake Holder in 2016 with 24.53 yards per reception.
WSC enters the weekend 1-3 after a 29-7 loss at Concordia University-St. Paul. That Thursday night game was delayed twice for a total of two hours due to rain and lightning.
Our pregame coverage begins at 12:30pm, with the kickoff set for
Pregame Open Pregame Open
Bemidji State Coach Brent Bolte Pregame Bemidji State Coach Brent Bolte Pregame
Josh Wleh Player Profile BSU Player Profile
Bucky's Legends for September 22, 2018 Bucky's Legends