Beaver Fever Friday – Cross Country – Ashley Herdering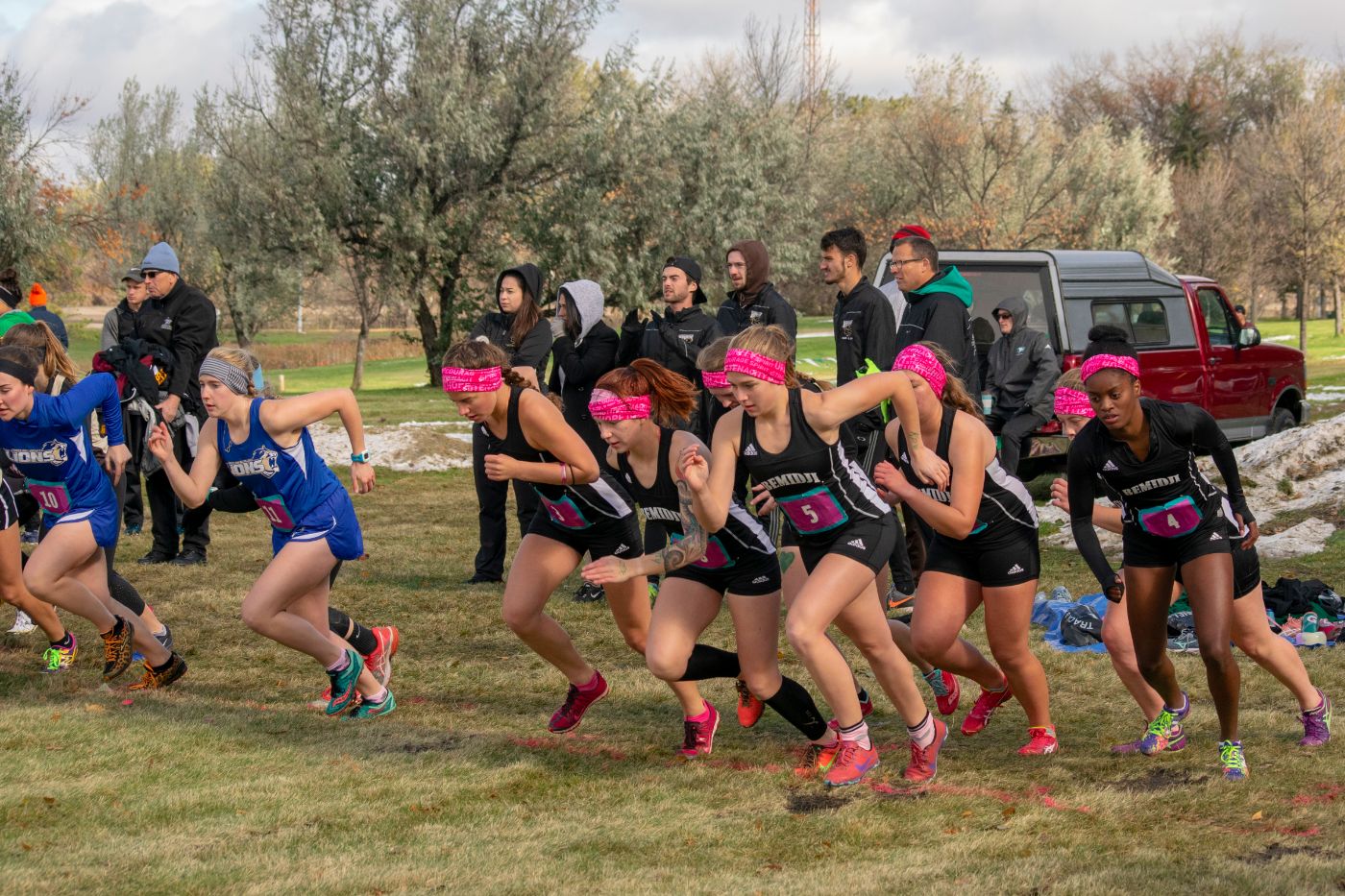 Beavers close out regular season at Bob Waxlax Invitational
The Bemidji State University cross country program wraps up is final meet of the regular season Friday at the Bob Waxlax Invitational in Sauk Rapids, Minn. The Beavers will begin the 6,000-meter run at 4:30 p.m. at the Wapicada Golf Course.
THE PARTICIPANTS/LAST TIME OUT
Four Bemidji State student-athletes set personal record times in the 5,000-meter run at the Ron Pynn Classic last weekend. Freshman Ryne Prigge led the way for the Beavers with a 27th-place finish and a personal record time of 19:51.5. Fellow freshman Allyna Storms finished behind Prigge with a personal best time of 20:59.0. Freshman Ellen Teiken and sophomore Carissa Decko also set personal records in the 5K run with times of 24:30.8 and 29:37.8, respectively.
Decko, senior Courtney Anderson and sophomore Ashley Herdering each took part in the Bob Waxlax Invitational a season ago, while Decko and Herdering each previously set personal record marks at the meet in 2017.
UP NEXT
Bemidji State heads to the 2018 Northern Sun Intercollegiate Conference Championships Saturday, Nov. 3 in Aberdeen, S.D.