Beaver Fever Friday – Mens Hockey – Owen Sillinger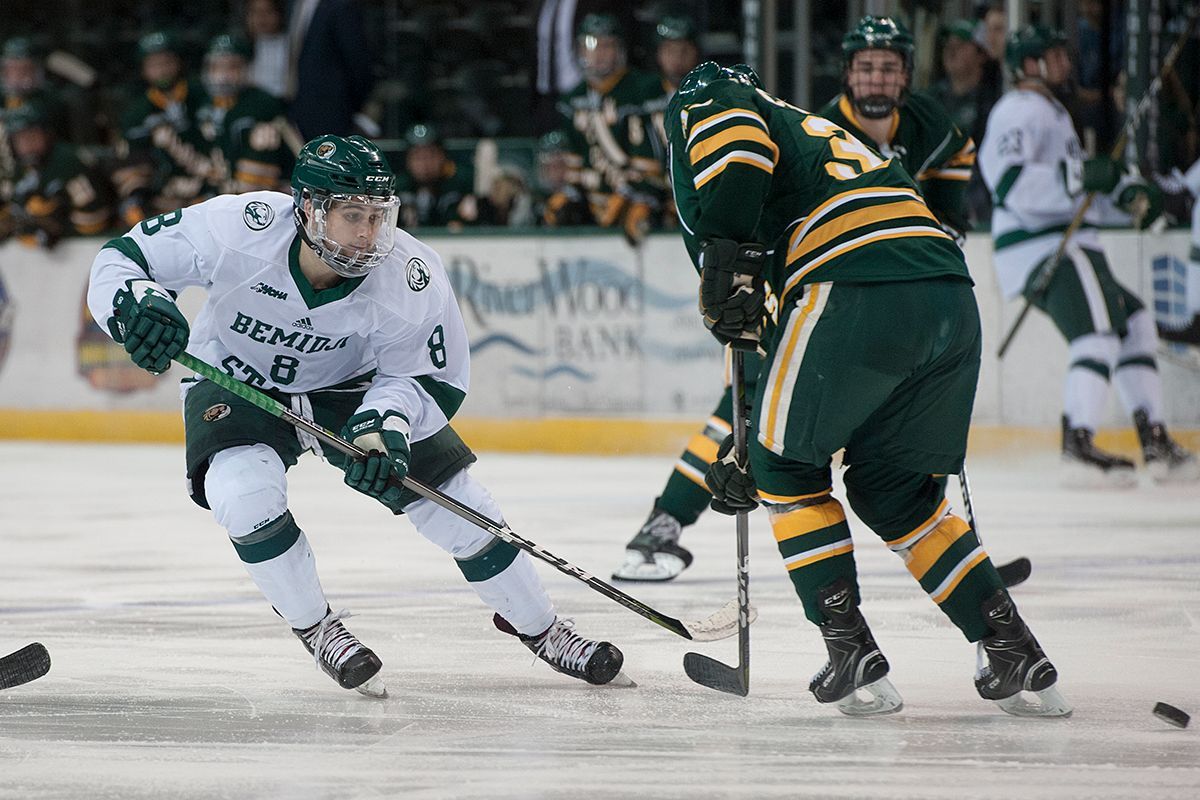 Bemidji State opens WCHA slate with trip to Northern Michigan
The Bemidji State University Men's Hockey Team opens its 2018-19 Western Collegiate Hockey Association schedule this weekend when it travels to Marquette, Mich. for a two-game series at Northern Michigan University. The teams drop the puck on the series at 6:07 p.m. (CST) Friday from Bary Events Center with a 6:07 p.m. opening face off set for the series finale, Saturday.
The Beavers are coming off a week free from competition, Oct. 19-20. In their last action, BSU earned a non-conference series victory over then-No. 13 University of North Dakota Oct. 12-13. BSU won the front half of the home-and-home series with a 2-1 victory in Bemidji, Minn. Oct. 12 and earned a 1-1 tie in Grand Forks, N.D.the following evening.
The BSU-NMU series got its start in 2009-10. BSU owns a 11-5-5 record in the series and is unbeaten the last three times the teams have met (1-0-2).
While BSU has not visited Marquette, Mich. since an October 14-15, 2016 series, it is 5-1-2 all-time at Barry Events Center and swept the Wildcats in its last visit with a pair of 2-0 shutouts.
Bemidji State (1-0-1; 0-0-0-0 WCHA) was idle last weekend after opening the 2018-19 season with a 2-1 victory over (13) North Dakota Oct. 12 and a 1-1 tie with the Fighting Hawks in Grand Forks, N.D. Oct. 13