Beaver Fever Friday – November 1, 2018 – @BSUBeaversWBB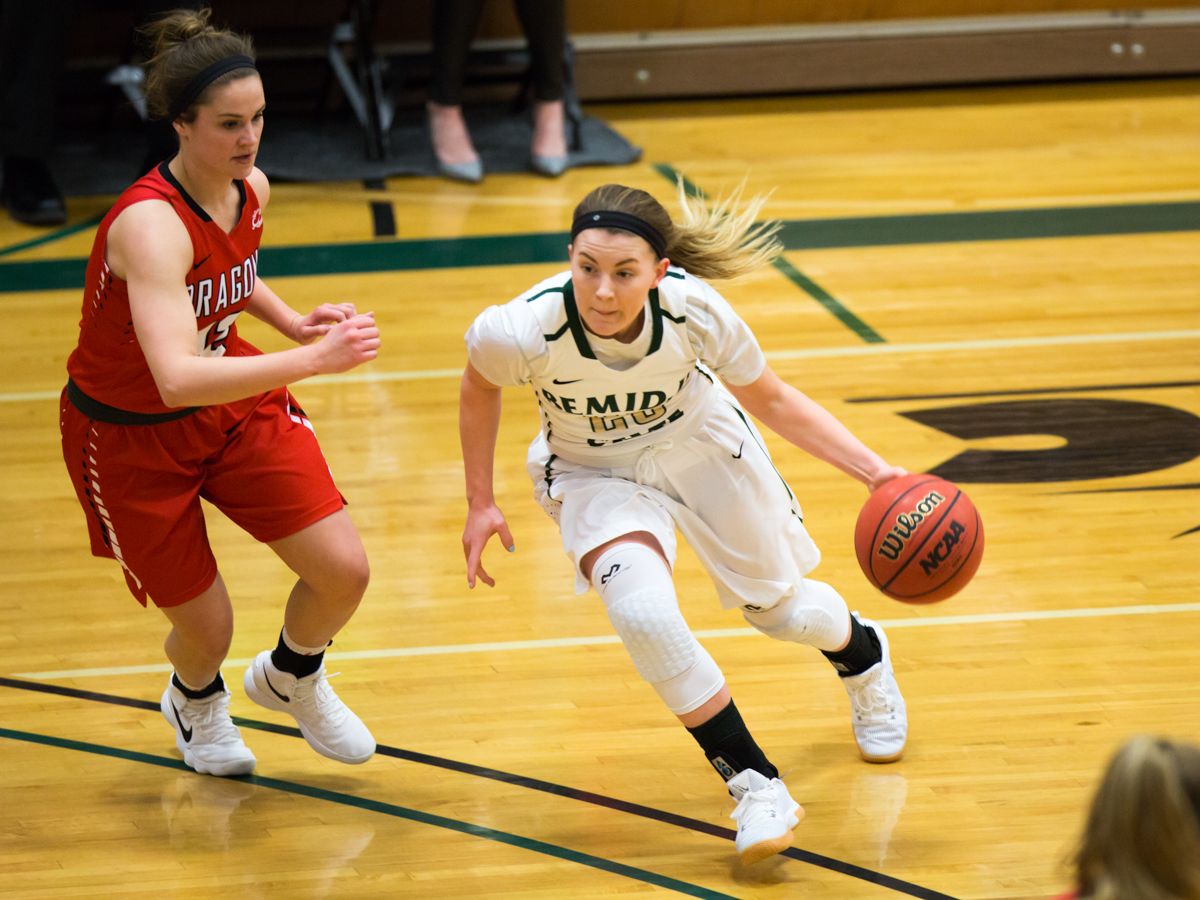 Women's Basketball drops exhibition to North Dakota, 88-39
Freshman forward Claire Wolhowe posted an impressive start to her collegiate career with 15 points, three rebounds and two steals in Bemidji State University's 88-39 exhibition loss to University of North Dakota. Wolhowe was the only Beaver to record double-digit scoring in BSU's lone exhibition of the season.
The Beavers started the game with four turnovers and two missed shots that put them in an 8-0 hole to the Fighting Hawks through the first three minutes of action. Sophomore guard Brooklyn Bachmann sank a jumper to put BSU on the board, followed by Wolhowe's first points of the day, a 3-pointer to bring BSU within six of UND, 11-5.
Sophomore center Taylor Bray pulled down her own missed shot midway through the opening quarter and converted the second-chance points to cut the Beavers' deficit to four points, 11-7, their closest margin the rest of the game. UND continued on a 9-0 run, while sophomore guard Maria Appicelli scored a 3-pointer as BSU trailed after the first period, 20-10.
The Beavers totaled 12 points over the second and third quarters before nearly doubling their total in the fourth quarter alone. Four Beavers combined for 17 points in the final period, led by Wolhowe and freshman guard Trinity Myer with six points apiece.
BSU scored 28 points off the bench, led by Wolhowe with 15 and Myer with seven. As a team, the Beavers shot 22.0 percent from the field and 25.0 percent from beyond the arc.
Bemidji State tips off the regular season at home Friday, Nov. 9 against Northland College. The Beavers and LumberJills begin play at 6 p.m. from BSU Gymnasium.