Beaver Women's Basketball Gameday – Game 1 – November 9, 2018 – vs Northland College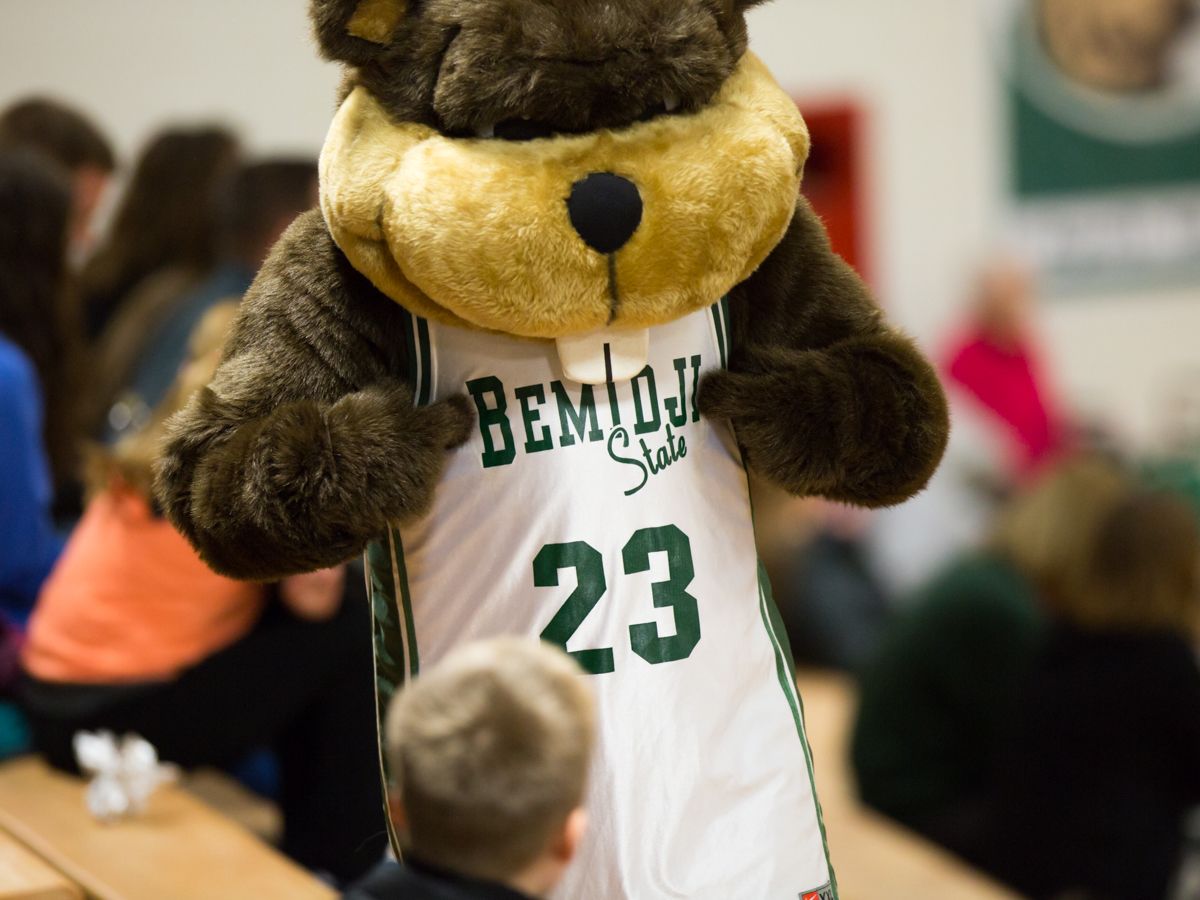 The Beaver Womens Basketball team opens the season by hosting the Northland College LumberJills at the BSU Gym.
The Beavers hold a 3-0 lead in the all-time series with an average margin of victory of 39.3 points per game. Bemidji State and Northland first met Nov. 18, 2014, a 97-34 win by BSU. The two programs also played during each of head coach Chelsea DeVille's first two seasons. The Beavers and LumberJills last met Nov. 18, 2016 at the Huskies Classic in St. Cloud, Minn., a 72-56 win by BSU.
BSU returns just three players who faced Northland in 2016, including senior forward Emma Rappe, senior forward Haley Zerr and junior guard Erica Gartner. Gartner led all Beavers with 15 points on 5-of-10 shooting from 3-point range. She added four rebounds, three assists and three steals in 28 minutes. Rappe pulled down two rebounds while tallying one assist and one steal in 11 minutes.
Our pregame coverage begins at 5:30pm CDT, with the tipoff set for 6pm tonight on Talk Radio 1360 KKBJ and online at beaverradionetwork.com.
Pregame Open Pregame Open
Chelsea DeVille Pregame Chelsea DeVille Pregame
Haley Zerr Pregame Haley Zerr Pregame