Beaver Fever Friday – @BSUBeaversTFXC – Christa Benson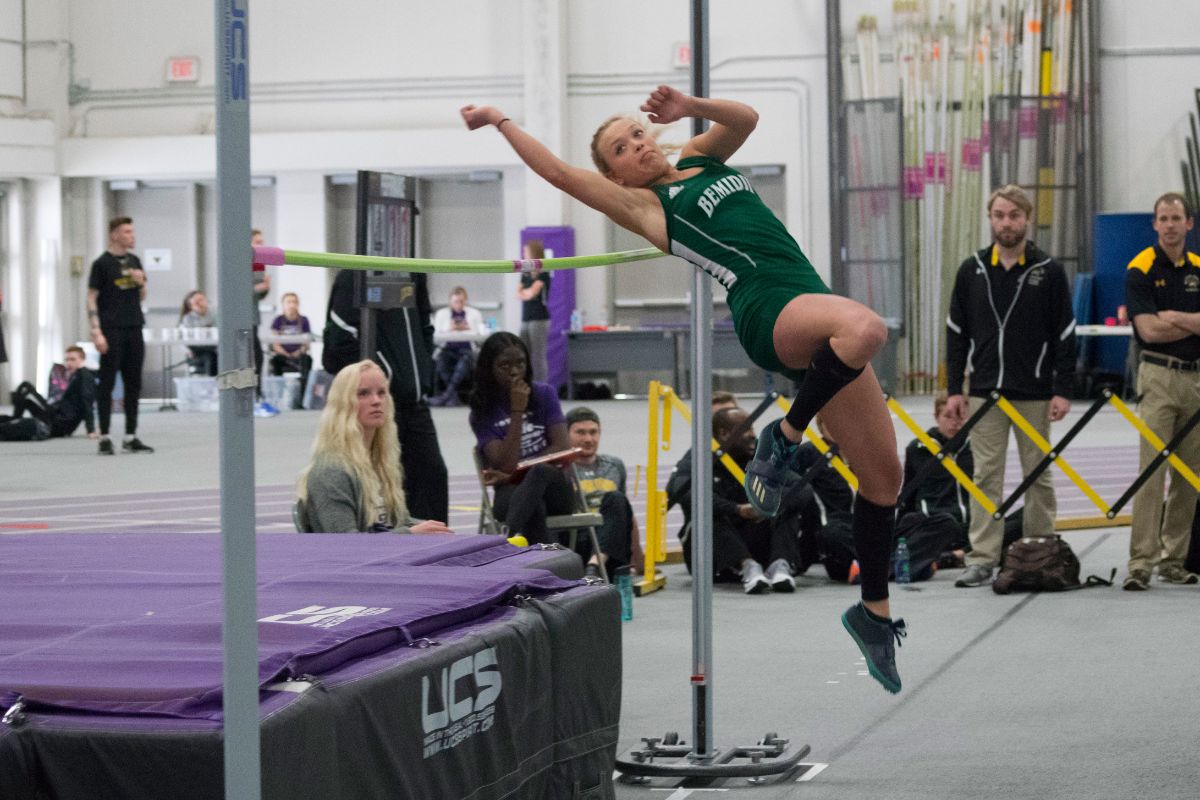 Track and Field opens indoor season Friday at SDSU Holiday Open
The Bemidji State University track and field program is set to open the 2018-19 indoor season Friday at the South Dakota State University Holiday Open in Brookings, S.D. The meet begins at 11 a.m. as several Beavers will take part in the pentathlon.
The Beavers will compete in the SDSU Holiday Open for the second straight season, as Cheri'A Adams, Christa Benson, Libby Christenson and Aneesa Tucker competed in the pentathlon in 2017. Benson led the way for BSU with a final score of 2,926 to take 14th. Adams took 16th with a score of 2,770 followed by Tucker in 18th with 2,678 points and Christenson in 20th with a score of 2,400.
During the 2018-19 NSIC Indoor Championship, Benson finished sixth in the pentathlon with a personal record score of 3,182. Her top events were the 800-meter run and high jump as she took fourth-place finishes in both. Christenson also took part in the pentathlon during the NSIC Indoor Championships last season, finishing 16th with a personal record score of 2,755.
Live results for the SDSU Holiday Open can be found on BSUBeavers.com.