Beaver Fever Friday – @BSUBeaversWHKY – Tina Kampa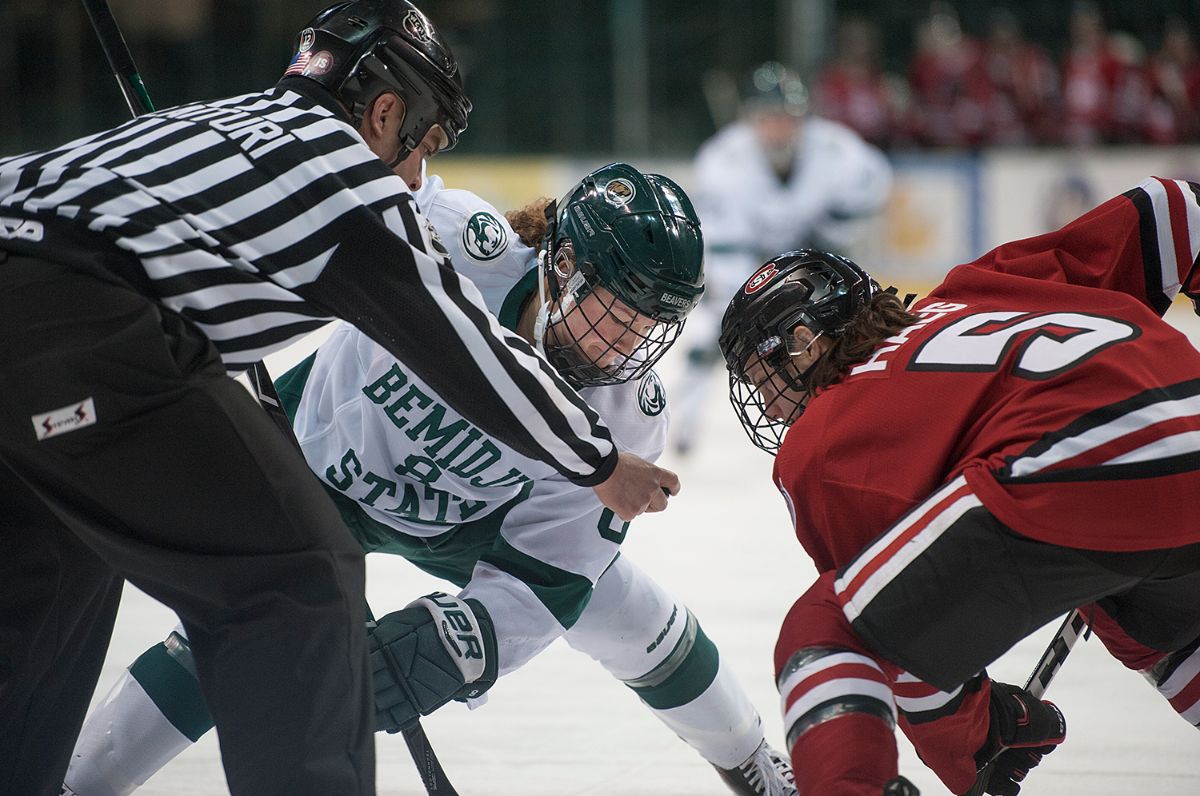 Beavers return to Sanford Center eyeing WCHA points
After having the previous weekend off for Thanksgiving break, the Bemidji State University women's hockey team returns home to Sanford Center seeking league points against St. Cloud State University. The Beavers (2-12-1, 2-7-1-0 WCHA) face-off with the Huskies (5-11-1, 2-8-0-0 WCHA) 10 days after the two teams met at the U.S. Hockey Hall of Fame Museum Face-Off Classic in Brainerd, Minn. BSU was held scoreless in the game after Janine Alder posted a 36-save shutout for her first shutout of the season. Bemidji State and St. Cloud State will play a two-game series beginning Friday, Nov. 30 at 6:07 p.m. followed by game two Saturday, Dec. 1 at 3:07 p.m.
The Beavers and Huskies meet for the 87th and 88th meetings in the all-time series dating back to 1999. Bemidji State owns the all-time series with a 39-38-9 record and are 20-16-4 at home against the Huskies. SCSU is currently on a four-game winning streak against the Beavers. Bemidji State's last win came on Nov. 11, 2017 in a 3-0 win in St. Cloud. Bemidji State and St. Cloud State met just 10 days earlier at the U.S. Hockey Hall of Fame Museum Face-Off Classic with the Huskies earning a 3-0 shutout over the Beavers despite being out-shot 36-24.
Bemidji State went 2-3-0 during the regular season against SCSU in 2017-18. Senior Emily Bergland and junior Haley Mack lead all active skaters with six career points each against the Huskies. Bergland has totaled six points (5g-1a) in 14 games while Mack has six points (0g-6a) in 10 games. Junior Kiki Radke has added four points (2g-2a) in eight games. Five-year head coach Jim Scanlan is 10-7-1 coaching against the Huskies while SCSU head coach Eric Rud mirrors that record after his five seasons with the program.