Beaver Fever Friday – Ja Morgan – @BSUBeaversMBB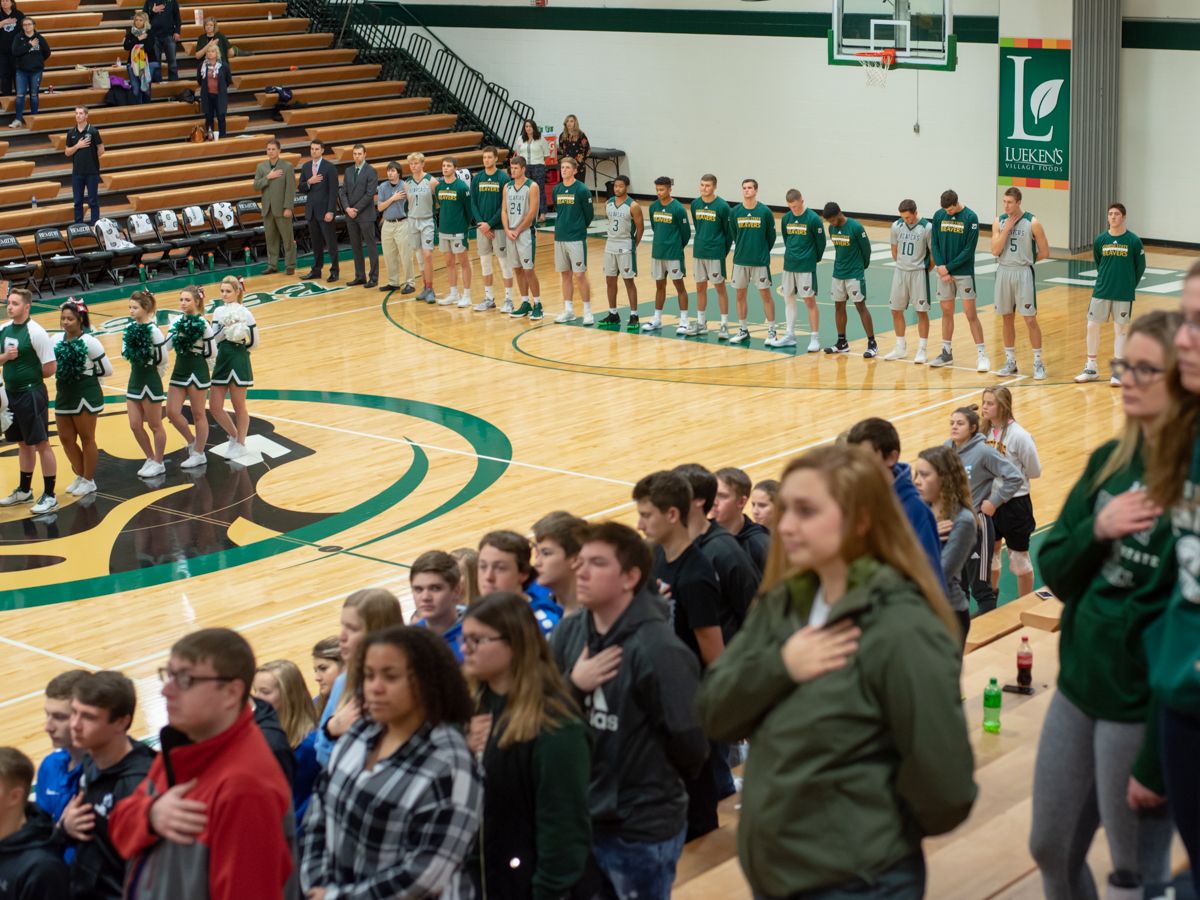 BSU welcomes in Northern State, MSU Moorhead for first full NSIC weekend
The Bemidji State University men's basketball program hosts Northern State University and Minnesota State University Moorhead Dec. 7-8 for the first of two season meetings with the Northern Sun Intercollegiate Conference North Division institutions. The Beavers tip-off Friday's game against the Wolves at 7:30 p.m. followed by Saturday's contest against the Dragons at 5:30 p.m. at BSU Gymnasium.
The Series vs. Northern State
Northern State leads the all-time series against Bemidji State, 63-27. NSU swept the 2017-18 series with BSU's most recent win coming Feb. 11, 2017, a 63-59 decision. The Beavers have won three of the last nine games against the Wolves. The Wolves won the most recent meeting, 104-76, Feb. 10, 2018 in Bemidji, Minn. Sophomore forward Derek Thompson averaged 9.5 points and 4.5 rebounds per game last season against Northern State. Junior forward Logan Bader scored 8.0 points per game and led BSU with 6.0 rebounds per game.
The series began Dec. 18, 1959, a 78-48 win by Bemidji State.
The Series vs. MSU Moorhead
MSU Moorhead leads the all-time series against Bemidji State, 97-85. BSU swept the season series in 2017-18 against MSUM for the first time since 2003-04 The Beavers' two wins came as an 82-81 victory Dec. 9, 2017 in Moorhead, Minn., and an 80-73 decision Feb. 9, 2018 in Bemidji. Bader and Thompson each recorded their first career 20-point scoring games against the Dragons. Thompson did it first Dec. 9 while averaging 17.5 points between the two games. Bader hit the feat Feb. 9 with 22 points and averaged 16.5 points per game.
The series began Feb. 17, 1928, a 33-22 win by MSU Moorhead. Bemidji State has faced MSU Moorhead more than any opponent in program history at 182 games.