Day #5 To Colorado Springs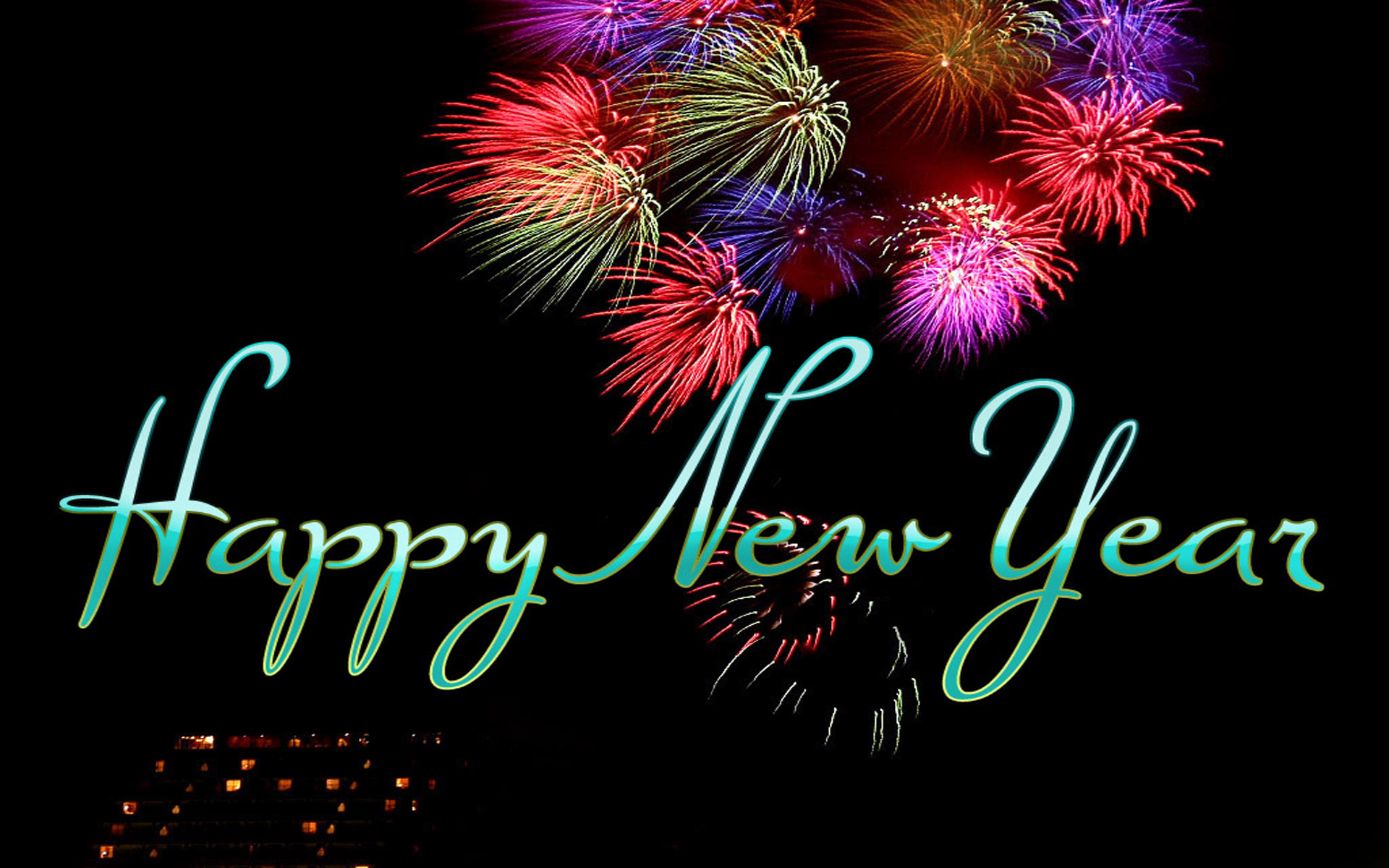 Today was a much less active day on the road. I slept in a little. Got up and did my laundry, worked on some Bowling Green things, did some non-hockey work things, and watched a little football.
Yesterday it was 60. Today, it snowed a little, and it will get to -5 tonight! Not much reason to leave the hotel today!
The team did practice today at Air Force. They also got in a session in the weight room. They were trying to set up a tour of the Academy from Matt Serratore (not sure if that happened or not) and in a bit, we will all head out to dinner.
We've been on the road a couple times for New Years Eve. There will be no champagne toasts. There will be no lobster dinners. There will be no hang overs!
Trust me, there's nothing wrong with no hangover! We fly to Detroit tomorrow afternoon.
Traveling for the holidays isn't fun. It can be tough being on the road away from loved ones.
With all of the firings today in the NFL, I heard an interesting quote from a coach (who wasn't fired!). He said that "it's the life of a coach and a coaches family." (or equipment manager, athletic trainer, radio broadcaster, Sports Information Director, or anyone involved in athletics). He added, "You move a lot. You work long hours. You're on the road a lot. You miss out on things back home. We all know what we're getting into before hand. It's part of the job."
Living out of suitcases is part of the job. Having the fire alarm go off three times last night when we got back to the hotel (which did happen…don't worry, there wasn't a fire) is part of the job. Lousy internet at the hotel is part of the job. Making a makeshift recording studio in the hotel room is part of the job.
And you know what? I love my job! So, that means I love having the fire alarm go off. I love lousy hotel internet. I love suitcases.
There are only sixty Division One Mens Hockey teams. Of those, a handful don't have a radio broadcaster. Others only do home games. I feel fortunate to have a D1 hockey job. A lot of younger announcers want my job. It's even more-so for my wife Kelly. She's been with the BSU Womens Hockey team for over a decade. To my knowledge, she is ONE OF JUST TWO announcers that does every game in the ENTIRE COUNTRY! We both love our jobs…and bringing the Beavers to you!
Happy New Years to you from myself, Kelly, Biss, Kevin, and everyone else at the Beaver Radio Network!