Beaver Fever Friday – Brooklyn Bachmann – Womens Basketball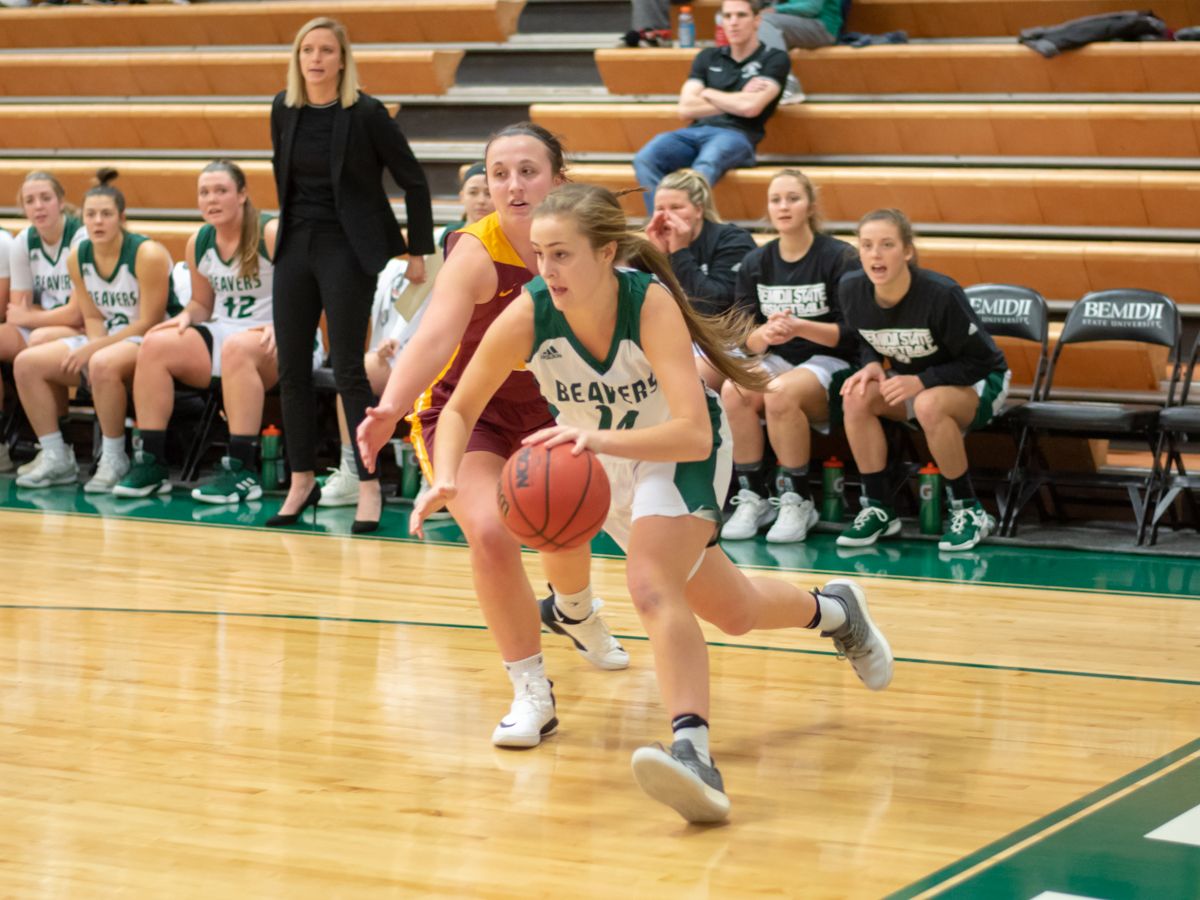 The new year begins with a home weekend as the Bemidji State University women's basketball team hosts University of Minnesota Duluth Friday, Jan. 4 and St. Cloud State University Saturday, Jan. 5 at BSU Gymnasium. The Beavers tip-off the first of two games in the season series at 5:30 p.m. against the Bulldogs and at 3:30 p.m. versus the Huskies.
Minnesota Duluth leads the all-time series against Bemidji State, 71-30. UMD has won 19 of the last 20 games, while BSU took its most recent win Jan. 7, 2017 in Bemidji, Minn., 60-57. The Bulldogs took a sweep in the 2017-18 season series, 52-44 Dec. 1, 2017 in Bemidji and 66-61 Jan. 6, 2018 in Duluth, Minn. Sophomore guard Brooklyn Bachmann averaged 16.0 points per game against UMD last season while shooting 42.3 percent (11-26) from the field.
St. Cloud State leads the all-time series against Bemidji State, 39-17. BSU has won two of the previous five meetings against SCSU, including a split during the 2017-18 season. The Beavers took a 52-51 win over the Huskies Dec. 2, 2017 in Bemidji before SCSU beat BSU, 83-51, Jan. 5, 2018 in St. Cloud, Minn. The series began in 1969, a win by Bemidji State. The Beavers won five of the first six games of the series.