Beaver Fever Friday – Max Bjorklund – Mens Basketball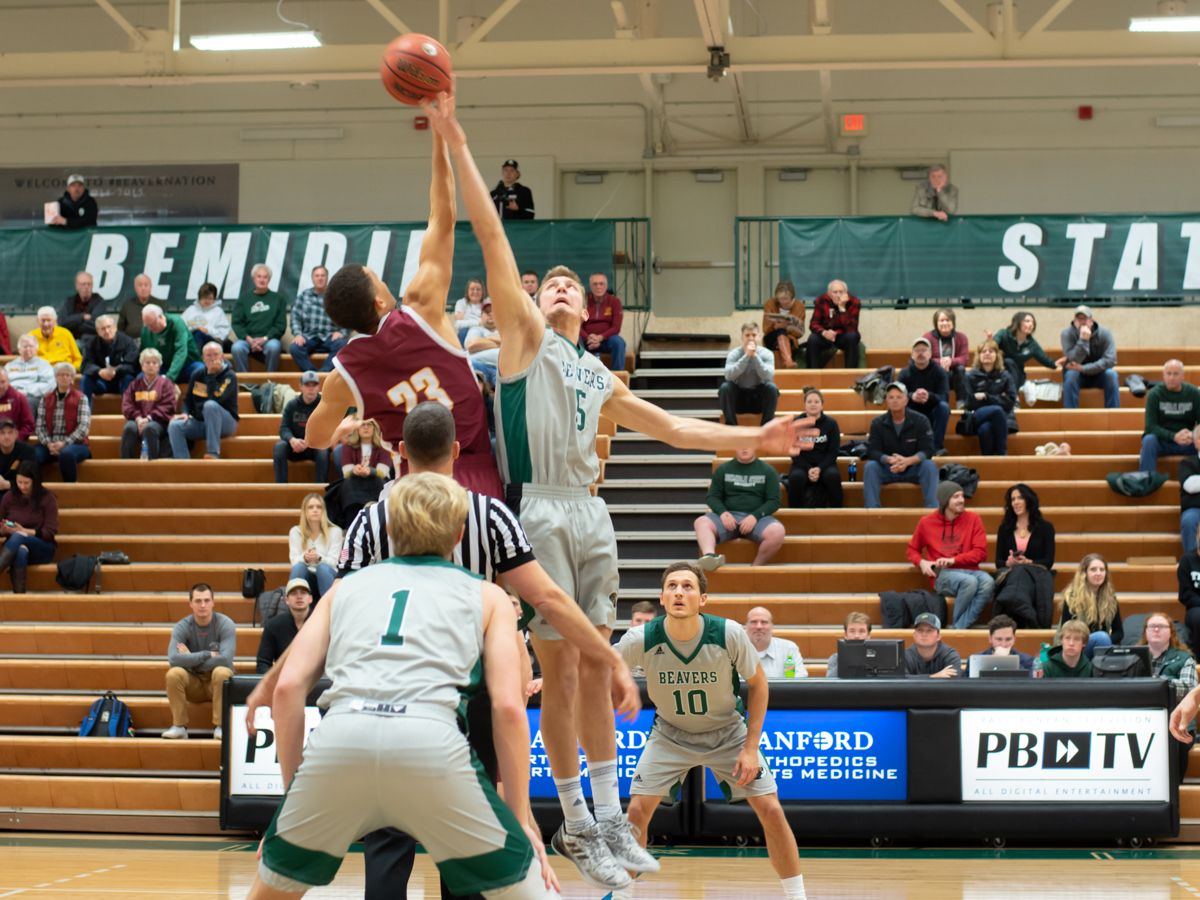 The Bemidji State University men's basketball program hosts regional rivals University of Minnesota Duluth and St. Cloud State University in the first home weekend of the 2019 calendar year. The Beavers tip-off Friday's game against the Bulldogs at 7:30 p.m. followed by Saturday's contest against the Huskies at 5:30 p.m. at BSU Gymnasium.
Minnesota Duluth leads the all-time series against Bemidji State, 91-46. BSU has won four of the past seven meetings dating back to the 2015-16 season. The Beavers have won three of the last four meetings by an average margin of 6.7 points per game. The Bulldogs came away with a victory in the most recent game, 62-57, Jan. 6, 2018 in Duluth, Minn. The series began Feb. 21, 1931, a 28-26 win by BSU in Duluth. The Beavers won four of the first five games in the series, which is the fourth longest series versus a single opponent in BSU history, behind St. Cloud State (147 games), Winona State University (158 games) and Minnesota State University Moorhead (183 games).
St. Cloud State leads the all-time series against Bemidji State, 101-46. BSU's most recent victory came Jan. 10, 2016, a 70-69 decision in Bemidji, Minn. SCSU has won eight of the last nine meetings against BSU. The Huskies swept the Beavers in the 2017-18 series, 96-62 in Bemidji and 77-72 in St. Cloud, Minn. The series began Jan. 6, 1922, a 47-13 win by St. Cloud State in St. Cloud. After SCSU won the first three games of the series, BSU won three straight to even the series after six games.