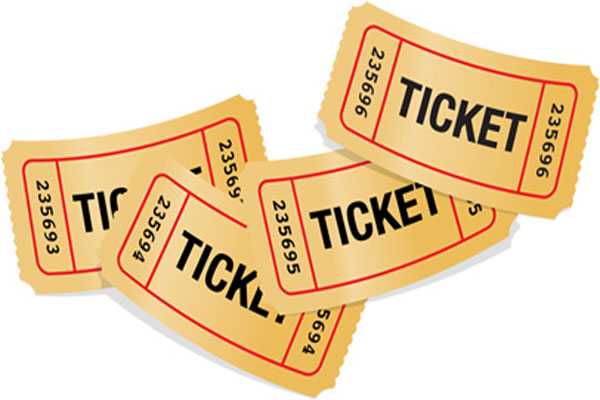 The 2010-11 collegiate ice hockey campaign is just over a month away, and the excitement surrounding the Bemidji State University men's and women's hockey programs is at an all-time high.

In addition to the BSU men's team moving to the Western Collegiate Hockey Association (WCHA) in 2010-11, the teams are set to officially open the state-of-the-art Bemidji Regional Event Center Oct. 15-16.
Today, Bemidji State University Director of Athletics Dr. Rick Goeb announced another option to check out the Beavers during their inaugural season in the Robert H. Peters Rink at the BREC. Single-game tickets for the upcoming hockey season will go on sale to the general public beginning Oct. 18 at the BREC ticket office and online at www.ticketmaster.com.
In addition, BSU in conjunction with VenueWorks and the Bemidji Regional Event Center is also planning two early-October opportunities for hockey fans in the area to get a look at the 2010-11 edition of the Beavers and a sneak peek at the new facility.
Oct. 5 has been set aside as Select-A-Seat Night. That evening, from
5-7 p.m., those interested in purchasing season tickets will have the opportunity to view seats that remain for the 2010-11 season and select the location that best suites them.
Two nights later, Oct. 7, the BSU men's team will hit the ice for an intrasquad game as a part of Fan Appreciation Night. The green and white game is set for 7 p.m. and is free and open to the public. In addition to getting the first look at the team, light food will be provided prior to the contest and fans will have a chance to "Meet the Beavers" at the conclusion of the scrimmage.
"Our alumni are the reason we are in the position we are today," said Goeb. "This program is built on tradition so we wanted to provide an opportunity to the men and women that have been building blocks in the history of this program a chance to be a part of the future. We've received tremendous support in the past and expect hundreds of alumni and their families to return to Bemidji Oct. 15-16 to be a part of this special occasion."
Due to alumni participation, single-game tickets for the season-opening series versus UND are no longer available, but BSU hockey fans still have an opportunity to find their way into the BREC to see the Beavers' inaugural WCHA contest versus Fighting Sioux. Select great seats remain as a part of a season ticket packages.
Visit BSUTickets.com or call Jake Bluhm at (218) 755-2827 for information on how to purchase 2010-11 season tickets and to be a part of Beavers' inaugural season in the BREC.