Beaver Fever Friday – Allen Anderson – @BSUBeaversMBB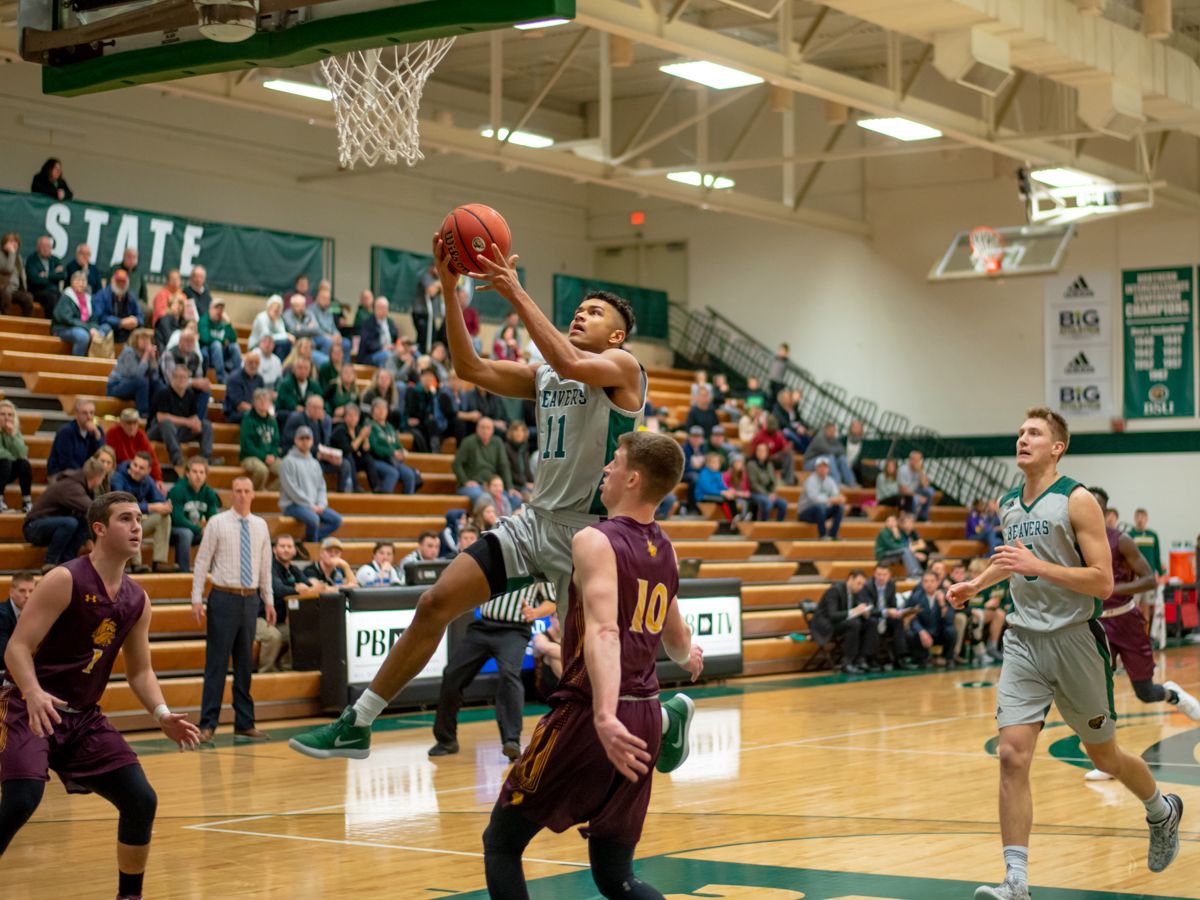 The Bemidji State University men's basketball program faces one of its toughest tests of the season Jan. 11-12 with a trip to face the top two teams in the Northern Sun Intercollegiate Conference North Division in Minnesota State University Moorhead and Northern State University. The Beavers begin the weekend at 7:30 p.m. Friday against the Dragons in Moorhead, Minn., before a 6 p.m. tip-off Saturday against the Wolves in Aberdeen, S.D.
MSU Moorhead leads the all-time series against Bemidji State, 98-85. The Dragons edged out the Beavers in the first meeting of the season, 100-97, Dec. 8, 2018 in Bemidji, Minn. Prior to the 2018-19 series, BSU swept the season series against MSUM in 2017-18 for the first time since 2003-04. Despite shooting over 50 percent from the floor and coming back from a 15-point deficit, BSU allowed MSUM to shoot 61 percent from the field through the game.
All five Beavers starters reached double-digit points, led by junior forward Logan Bader with a season-high 23 points. Junior guard Ja Morgan led the squad with a previous-career-high nine assists followed by sophomore guard Jacob Hoffman with a career-high six assists.
The series began Feb. 17, 1928, a 33-22 win by MSU Moorhead. Bemidji State has faced MSU Moorhead more than any opponent in program history at 183 games.
Northern State leads the all-time series against Bemidji State, 64-27. NSU won the first meeting of 2018-19 series against BSU, 84-73, Dec. 7, 2018 in Bemidji. The Beavers opened the second half with an 11-2 run to take a game-high 17-point lead but allowed the Wolves to score 10 unanswered points immediately after. Another run, this time of 7-0, brought NSU back to within two points and eventually retook the lead, 64-63, for the first time since early in the first half.
Morgan and sophomore forward Derek Thompson combined for 49 points, led by Morgan with a career-high 25.
The series began Dec. 18, 1959, a 78-48 win by Bemidji State.