Beaver Fever Friday – Lexi Derrick – @BSUBeaversSB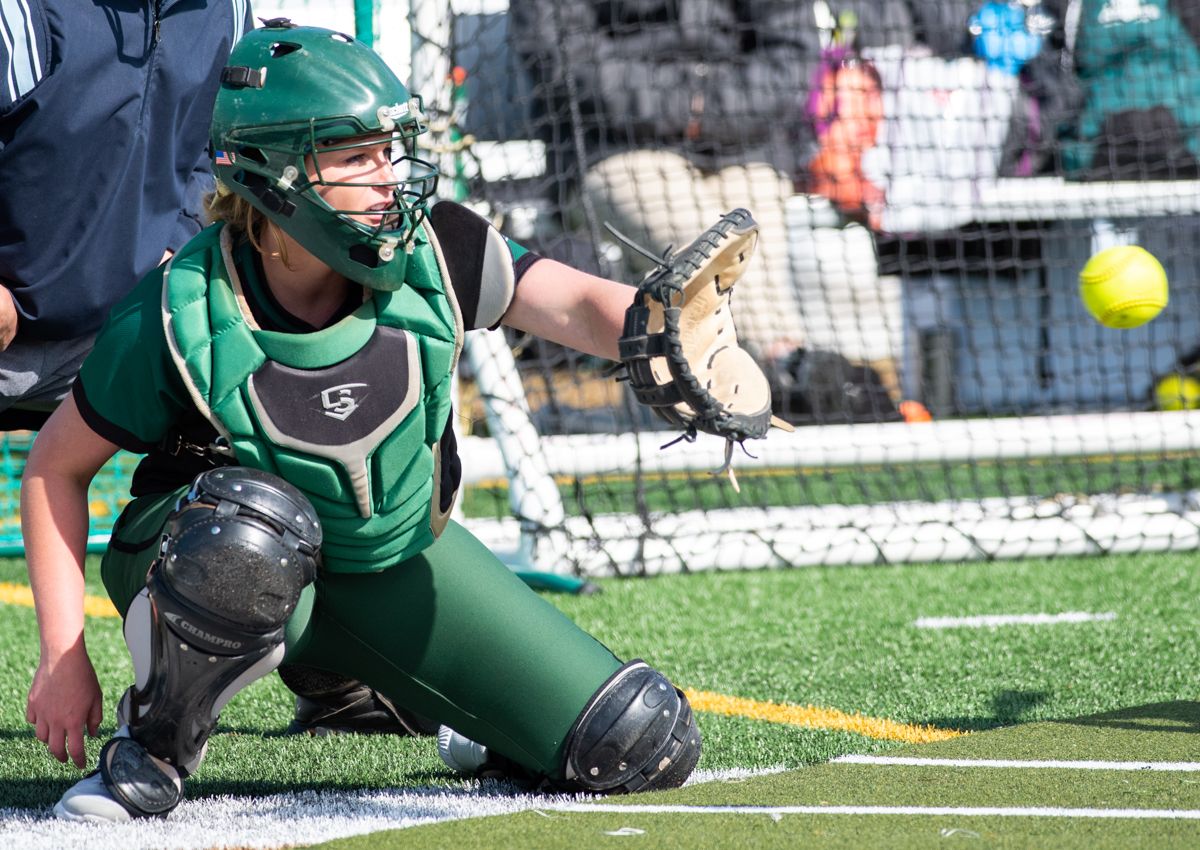 The Bemidji State University softball team continues play on the road and will travel to Concordia University-St. Paul and Minnesota State University, Mankato for a pair of Northern Sun Intercollegiate Conference doubleheaders. The Beavers (22-22, 5-15 NSIC) will first travel to the Golden Bears (22-18, 9-11 NSIC) for a doubleheader at Noon and 2 p.m., Friday followed by the Mavericks for a doubleheader also at Noon and 2 p.m., Saturday.
Scouting the Golden Bears
The Golden Bears enter the weekend's action fighting for the last playoff spot in the NSIC Softball Tournament and are in a three-way tie for 10th with a 9-11 league record. Concordia-St. Paul most recently traveled to face No. 17 Winona State University and were swept by the Warriors by scores of 1-0 and 11-3 Tuesday, April 16.
The Golden Bears are led by Carlie Hart who has posted a .391 batting average and has totaled six doubles, two triples, three home runs and 22 RBI. Hart is also a force on the base paths and leads the conference with 35 stolen bases. Kris McIntyre follows closely with a .381 batting average while Justine Schattner leads the Golden Bears with 29 RBI this season.
In the circle, Samantha Sullivan leads the team with a 10-8 record and has posted a 3.07 ERA in 109.1 innings. She is followed by Kali Kaestner and Aryka Knoche who have compiled ERA's of 3.07 and 3.12, respectively.