Beaver Fever Friday – WGolf – Elise Stockmoe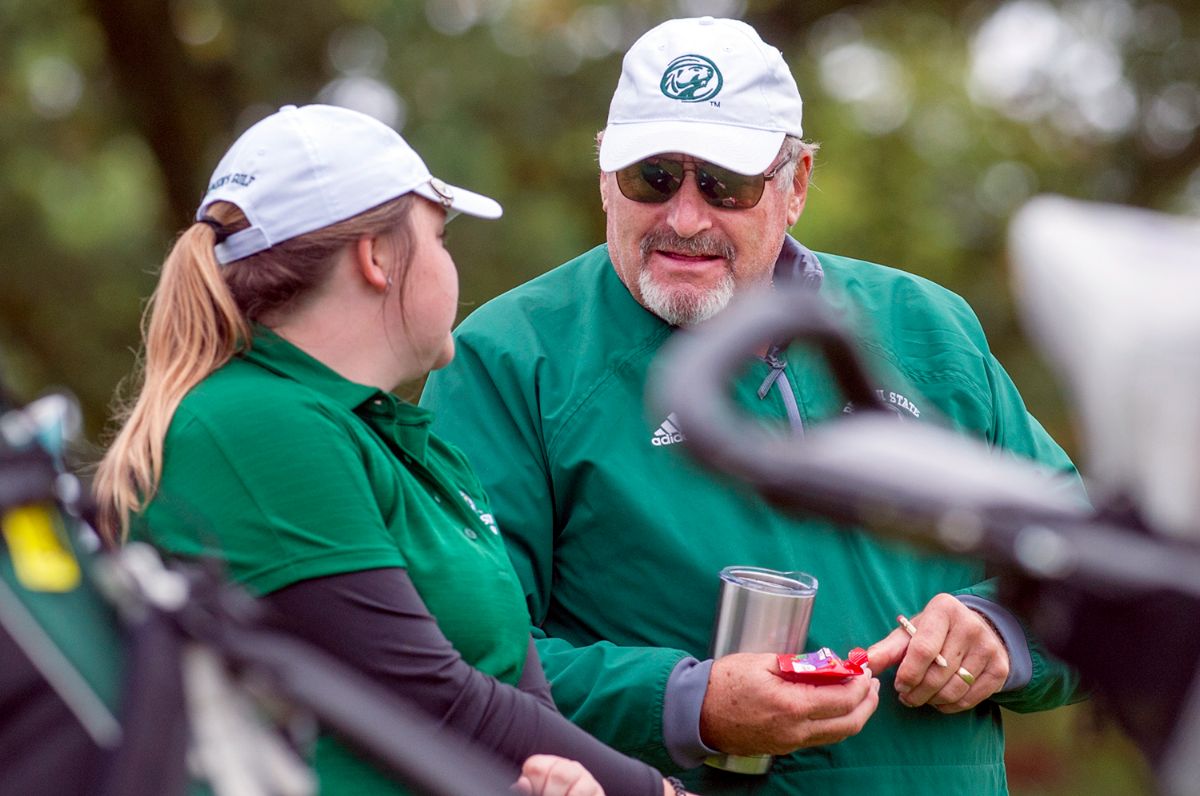 BSU Women's Golf finishes ninth at Mustang Invite
The Bemidji State Women's Golf Team finished ninth of 12 teams at the SMSU Ramada Mustang Invite Sunday afternoon at the Marshall Golf Club in Marshall, Minn.
The Beavers shot a team score of 661 (337-324) to finish one stroke behind eighth place Southwest Minnesota State University.
Sophomore Kalley Wagner led the team and tied for 17th individually by carding 159 (81-78) while Taylor Offerdahl and Lauren Stockmoe followed by carding 164 each. Elise Stockmoe and Taiylor Ellingson rounded out the Beavers top five scorers by shooting 174 and 181, respectively.
Freshman Morgan Sammon led all Beavers by carding 155 (77-78) and tied for seventh individually for her first top 10 finish of her career after competing as an individual while Jocelyn Nyblo shot 170 (83-87) also competing as an individual.
The Beavers continue the fall season at the Flyer Women's Intercollegiate Sept. 30-Oct. 1 in Lemont, Ill.