Beaver Fever Friday – Soccer – Sara Wendt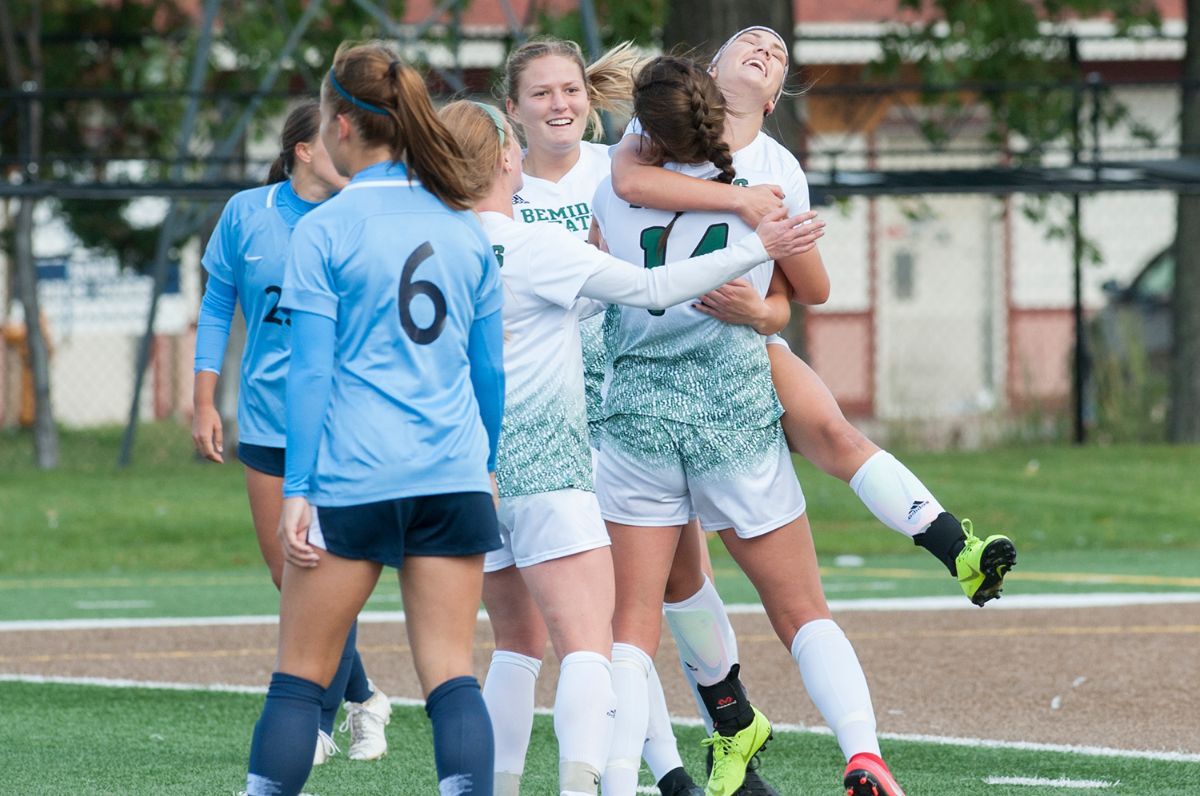 Soccer looks to road weekend versus Cougars and Mustangs
The Bemidji State University soccer team will travel to Sioux Falls, S.D. and Marshall, Minn. for two Northern Sun Intercollegiate Conference matchups this weekend.
Bemidji State will open the weekend with a 2 p.m. match versus the University of Sioux Falls in Sioux Falls Friday. Sunday, the Beavers will be in Marshall for a 1 p.m. match against Southwest Minnesota State University.
The Beavers come into the weekend 4-2-1 and 3-0-1 in NSIC play after home wins against Upper Iowa University and Winona State University last weekend. BSU defeated UIU, 2-1, and swept WSU, 1-0. They look to improve upon their current their three-match winning streak with these matchups.
SF holds a 1-5-1 overall record with 1-2-1 in the NSIC. The last time the Beavers and Peacocks met, BSU swept USF, 1-0. The Beavers are 7-0 versus the Peacocks since they first met in 2012.
Southwest Minnesota State is 5-1 overall and 3-1 in the NSIC. BSU is 9-5-4 versus SMSU and 4-1 in the last five matches. Last time the two teams met, the Beavers shutout the Mustangs, 4-0.