Beaver Women's Basketball Gameday – Game 14 – January 11, 2020 – vs Northern State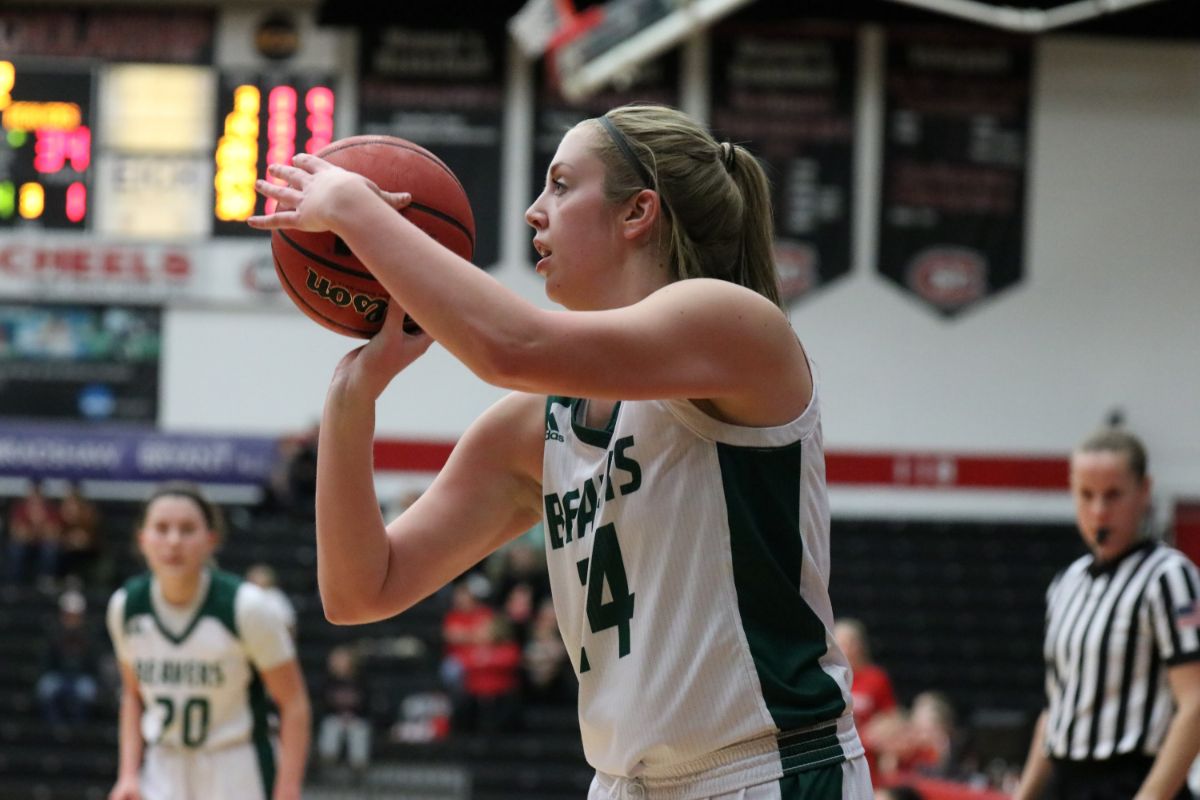 The Bemidji State women lost to MSU Moorhead 63-56 last night in the BSU Gymnasium. BSU wraps up the weekend homestand with a 3:30 p.m. tipoff Saturday against the Northern State Wolves. NSU beat UM Crookston 78-64 last night in Lysaker Gymnasium. The Beavers enter the contest (6-7, 3-6), while the Wolves are (10-5, 6-3).
The Series vs. Northern State
Northern State leads the all-time series against Bemidji State, 60-10.
NSU has won 13 straight games against BSU, dating back to Dec. 14, 2013. BSU's most recent win came Jan. 26, 2013, a 64-57 decision.
The Wolves took the first meeting of the 2019-20 season series, 68-56, in Aberdeen, S.D.
Trinity Myer opened the Dec. 6 weekend with a career-high 23 points against the Wolves for her third career 20-point game. She went 9-of-16 from the field with six rebounds and a career-high four steals. Freshman center Rachael Heittola recorded a career-high 14 points off the bench while going 10-of-11 from the charity stripe. She also pulled down five rebounds in 17 minutes of court time.
The series began Jan. 24, 1986, a 77-74 win by Northern State.
1-11-20 DeVille 1 1-11-20 DeVille 1.mp3
1-11-20 Rachael Heittola 1-11-20 Rachael Heittola.mp3
1-11-20 DeVille 2 1-11-20 DeVille 2.mp3
1st Quarter 01-11-20_wbb 1Q.mp3
2nd Quarter 01-11-20_wbb 2Q.mp3
3rd Quarter 01-11-20_wbb 3Q.mp3
4th Quarter 01-11-20_wbb 4Q.mp3