Beaver Women's Basketball Gameday – Game 15 – January 17, 2020 – at Upper Iowa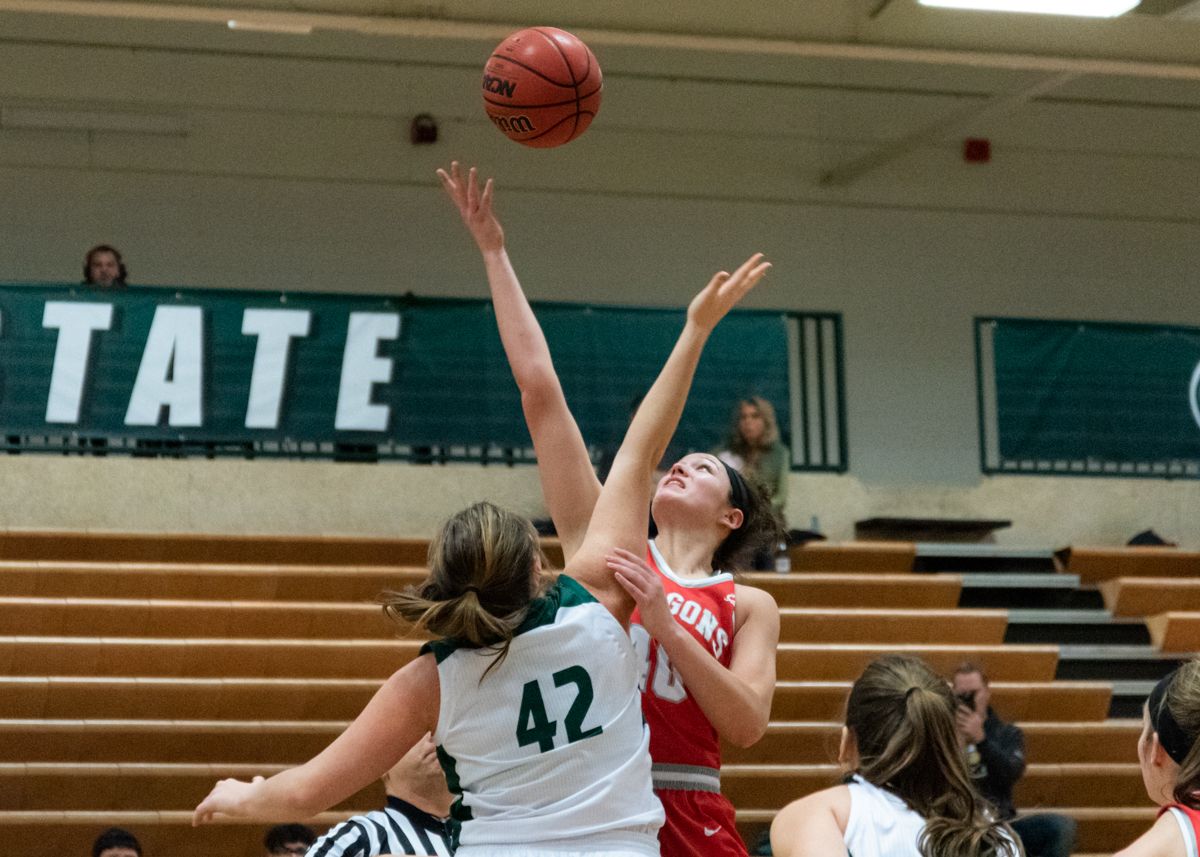 The Bemidji State University women's basketball team hits the road Jan. 17-18 for a Northern Sun Intercollegiate Conference interdivisional weekend at Upper Iowa University and Winona State University.
The Beavers open the weekend Friday at 5:30 p.m. against the Peacocks in Fayette, Iowa
The Series vs Upper Iowa
Bemidji State leads the all-time series versus Upper Iowa, 16-6.
BSU is on the first winning streak in the series since the 2011-12 season. Over the last two seasons, the Beavers have beaten the Peacocks by an average margin of 8.5 points per game.
Bemidji State won the 2019-20 matchup, 65-56, on Jan. 18, 2019 in Bemidji, Minn.
Junior center Taylor Bray scored a team-high 16 points on 8-of-12 shooting with three rebounds and one block. Her 16 points is tied for the third-most she's scored in a game in 62 games at BSU. Sophomore forward Claire Wolhowe scored a season and career-high, prior to 2019-20, 13 points with three 3-pointers and three rebounds in 23 minutes off the bench.
The series began in 2004, a 73-56 win by Bemidji State. The Beavers began the series with seven wins over the first eight games and 12 of the first 15.