Beaver Men's Basketball Gameday – Game 15 – January 17, 2020 – at Upper Iowa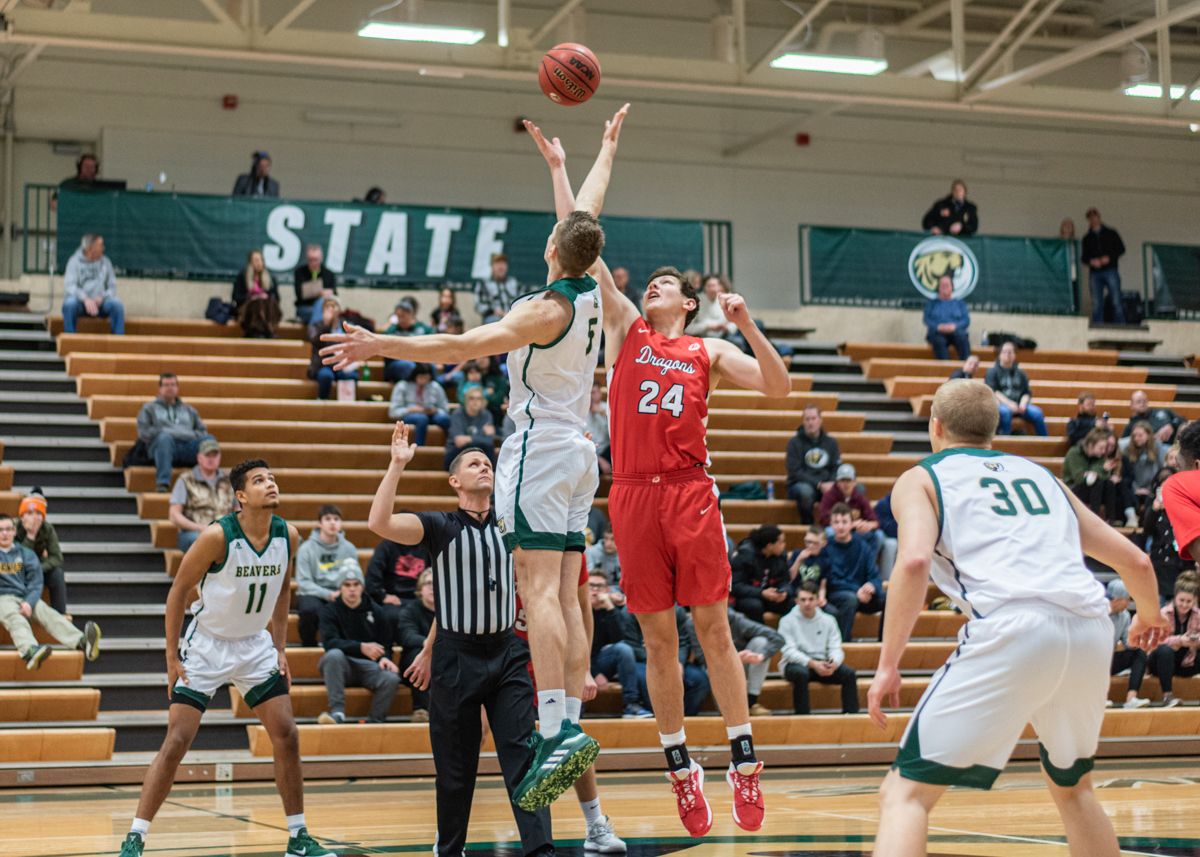 A Northern Sun Intercollegiate Conference interdivisional series awaits the Bemidji State University men's basketball program Jan. 17-18 in Fayette, Iowa vs Upper Iowa and Winona, Minnesota vs Winona State.
BSU opens the weekend at Upper Iowa University against the Peacocks on Friday.
The Series vs Upper Iowa
Bemidji State leads the all-time series against Upper Iowa, 13-8.
BSU snapped a two-game winning streak by UIU in the series with a 93-90 win in the lone matchup last season.
The Beavers are looking to win back-to-back games against the Peacocks for the first time since a four-game winning streak from March 8, 2013 through Jan. 30, 2016.
Junior forward Derek Thompson scored a team-high 26 points with 11 rebounds on 9-of-16 shooting, including 4-of-7 from beyond the arc, for his fourth career double-double last season against UIU. Sophomore guard Max Bjorklund added 16 points on 6-of-11 shooting with two steals.
The series began Dec. 16, 1949, a 97-69 win by Bemidji State. The two programs took a 55-year hiatus in the series before restarting in 2004.