Beaver Men's Basketball Gameday – Game 16 – January 18, 2020 – at Winona State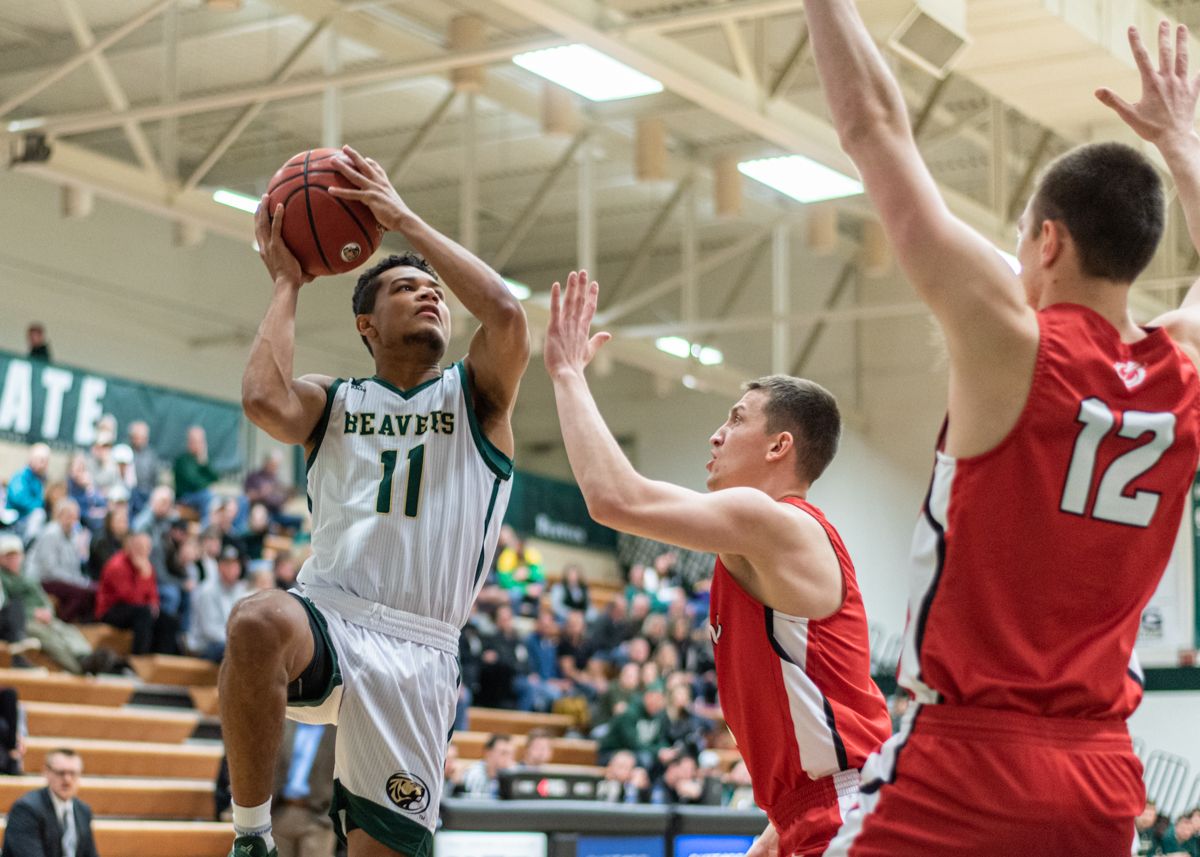 The Bemidji State men lost 105-93 in double OT at Upper Iowa last night in Fayette, IA. It was their third straight loss, all in overtime. BSU wraps up the weekend road trip with a 5:30 p.m. tipoff Saturday at Winona State against the Warriors. WSU beat UM Crookston 80-66 last night. The Beavers enter the contest (8-7, 5-6), while the Warriors are (9-8, 6-5).
The Series vs Winona State
Winona State leads the all-time series against Bemidji State, 86-73.
Each team has won a game over the past two seasons while WSU took the 2018-19 meeting, 87-59, in Bemidji, Minn.
The Warriors have won five of the last six meetings dating back to Jan. 3, 2014.
Injured guard Jacob Hoffman led BSU with 19 points off the bench against the Warriors last season while senior forward Logan Bader scored eight points with five rebounds and two assists in the starting lineup.
The series began Jan. 7, 1933, a 43-34 overtime win by Bemidji State.