Beaver Women's Basketball Gameday – Game 17 – January 24, 2020 – vs Minot State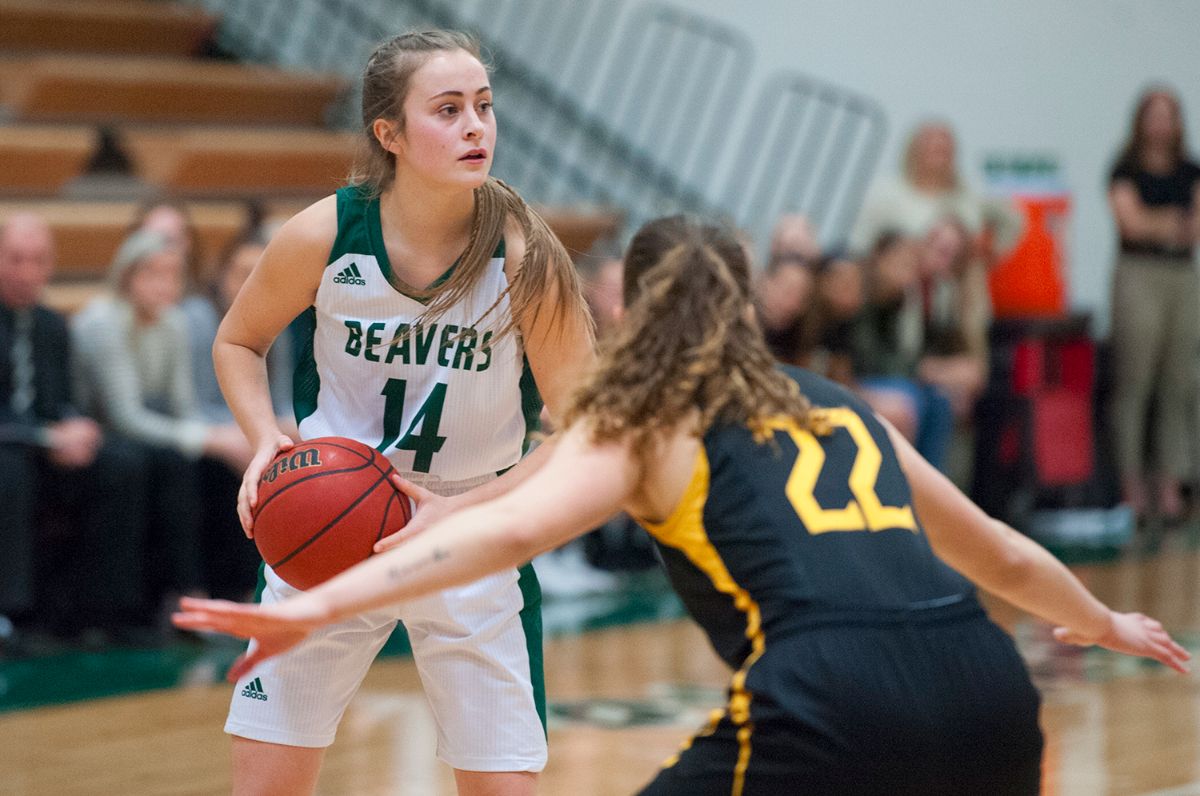 The Bemidji State University women's basketball team opens a four-game homestand with a weekend matchup against Minot State University and University of Mary on Jan. 24-25 at BSU Gymnasium.
BSU and MiSU meet for the Beaver Bash at 5:30 p.m. Friday.
The Series vs Minot State
Minot State leads the all-time series versus Bemidji State, 14-6.
MiSU swept BSU during the 2018-19 season with wins of 86-74 in double overtime on Jan. 25, 2019 in Minot, N.D., and 70-52 in Bemidji, Minn.
Sophomore guard Trinity Myer led BSU in scoring against Minot State last season with 11.5 points per game. She was the only Beaver to score double-digits in both games while junior guard Brooklyn Bachmann scored 13 points in the double-overtime loss.
The series began Dec. 9, 1988, a 77-74 win by Minot State. Both teams took four wins over the first eight games of the series.