Beaver Men's Basketball Gameday – Game 17 – January 24, 2020 – vs Minot State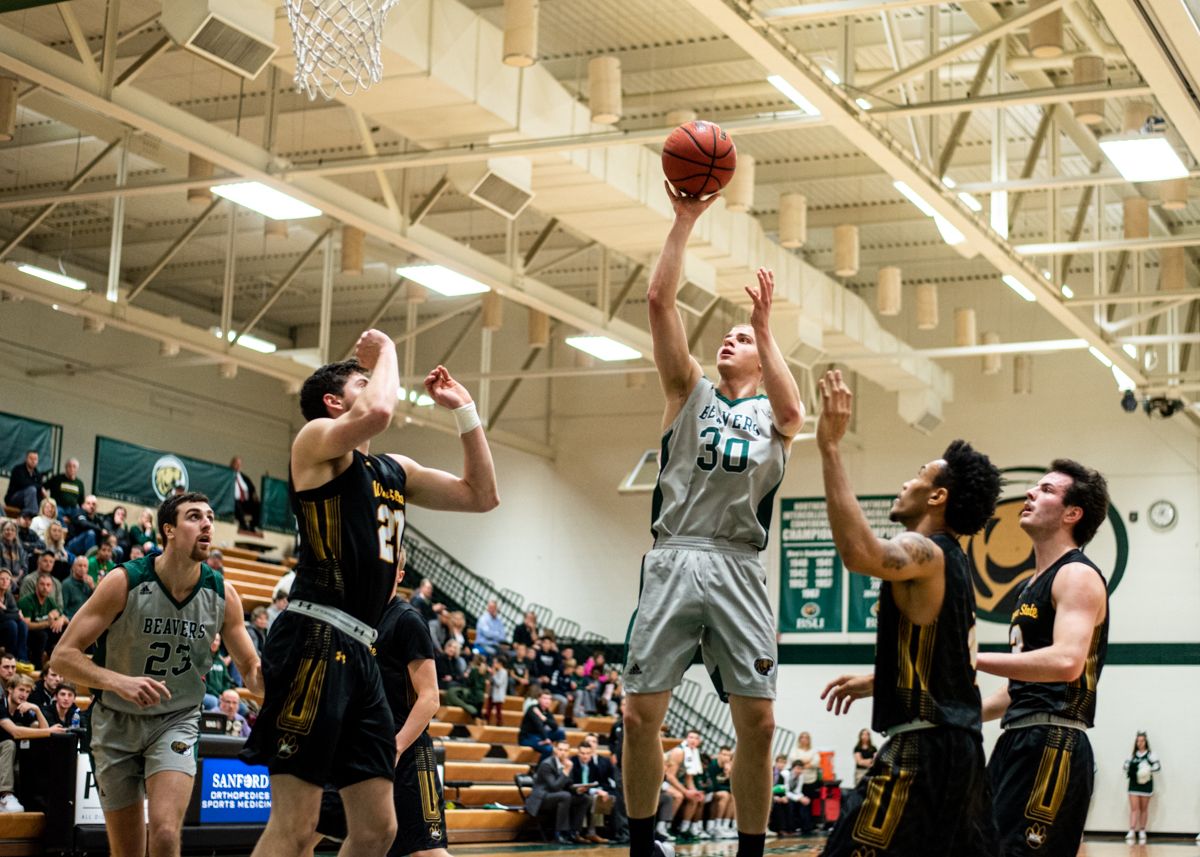 Bemidji State University men's basketball welcomes Minot State University and University of Mary to BSU Gymnasium Jan. 24-25 for a matchup between Northern Sun Intercollegiate Conference North Division opponents.
BSU and MiSU tip-off the weekend at 7:30 p.m. Friday.
The Series vs Minot State
Bemidji State leads the all-time series against Minot State, 13-11.
The road team won each meeting of the Bemidji State/Minot State series during the 2018-19 season. BSU opened the season-series with a 93-82 victory on Jan. 25, 2019 while MiSU won 79-76 on Feb. 16.
Junior forward Derek Thompson led BSU in scoring with a career-high 28 points on 9-of-14 shooting from the field during the team's victory over MiSU. He averaged 18.0 points per game while senior guard Ja Morgan averaged 22.0 points and 9.0 assists per game and recorded a double-double with 28 points and 10 assists Feb. 16.
The series began Dec. 18, 1969, an 86-82 win by Bemidji State in Mayville, N.D. The two programs took breaks of 15 (1972-87) and 11 years (1990-2001) before they started to play each season.