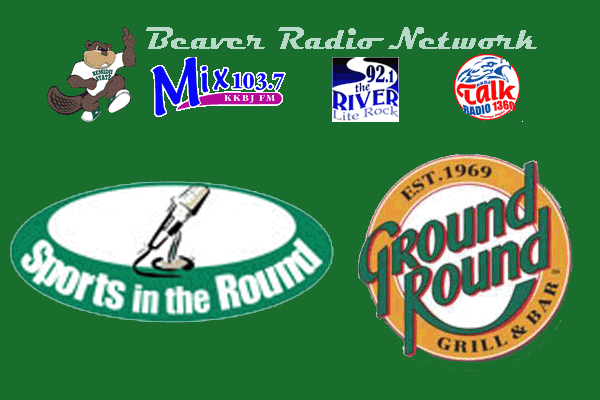 Sports in the Round on September 15, 2010 will feature Bemidji State Athletic Director Rick Goeb.
The show will also feature the Beaver Pride Athletes of the Week, along with Southwest Minnesota State Head Football Coach Cory Sauter.
Sports in the Round is in its 10th season. The show originates from the Ground Round in Bemidji. The show airs from 6p-8p each Wednesday night on Lite Rock 92.1 The River, and online on the BRN.