Video – Beaver Fever Friday – Joey Hanowski – Baseball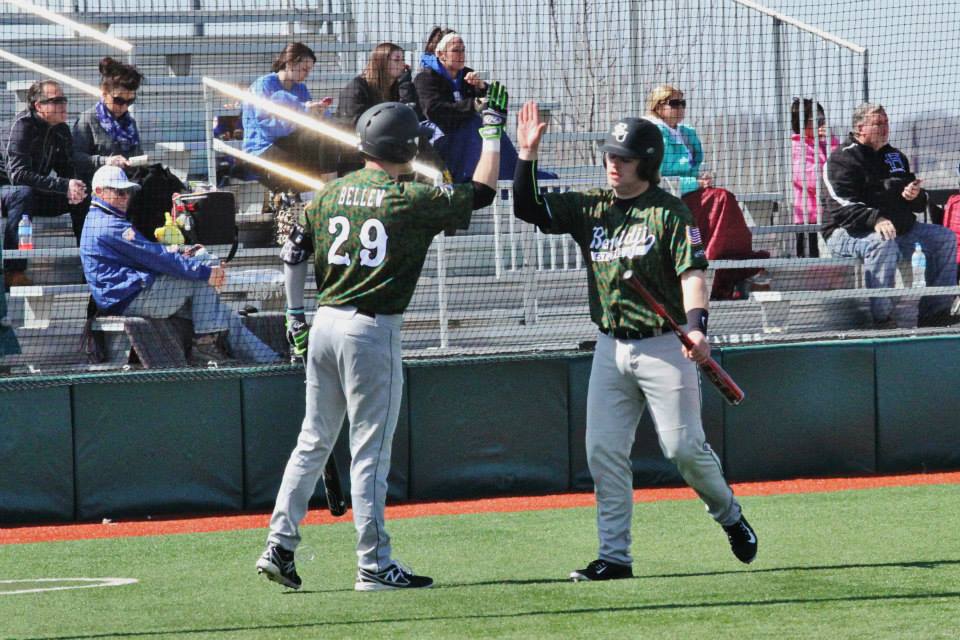 Bemidji State University baseball had its final game on its spring trip in Tucson Saturday morning as it played a nonconference game against Southwest Minnesota State University. The Mustangs got out to a 7-0 jump with the Beavers making a comeback in the top of the ninth inning that fell short to fall 7-3.

Bemidji State, now 3-12 overall, will be back in action March 21-22 as they kick of the 2015 NSIC schedule at Winona State University. Doubleheaders are set to start at 12 p.m. both days. The Mustangs improve to 5-7 on the season.