Video – Beaver Fever Friday – Joey Hanowski and Tyler Nelson – Baseball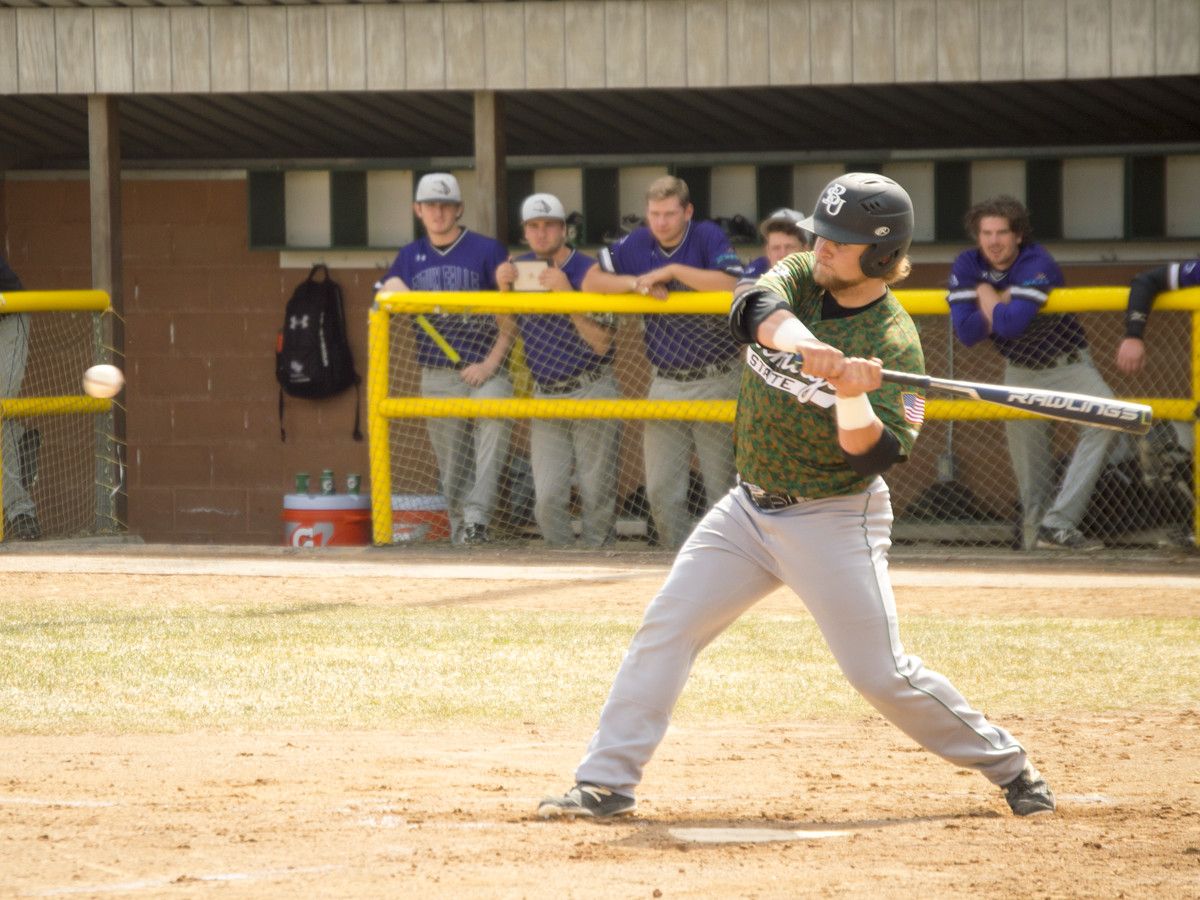 Pitcher Nate Heisick and outfielder Scott Litchy combined for impressive performances Wednesday to lead the Bemidji State University baseball team on a 4-2, 18-13 sweep of Minot State University at Corbett Field. Heisick threw a career high six strikeouts in game one for BSU (11-27, 8-14 NSIC) while Litchy hit seven RBI, two doubles and a triple in game two against MSU (4-23, 1-12 NSIC).
Last weekend, Seniors Joey Hanowski and Tyler Nelson placed themselves among the Bemidji State University baseball program's best hitters ever Saturday in a split against University of Sioux Falls at BSU Baseball Field. The duo broke the career hits record and the single-season hits record in a 12-8, game four win to secure a series win for the Beavers (9-27, 6-14 NSIC) over the Cougars (14-17, 8-7 NSIC).
Coming into the day, Hanowski was three hits shy of tying the program's career hits record and would see the record broken in the final game of the series. Nelson placed himself atop the single-season hit list during the win as well as he entered the day two away from tying the mark. Hanowski and Nelson finished the first game, a 17-13 loss, with two hits each to set up their milestone hits in the second game of the day. Hanowski also leads the all-time walks record with 76, 12 higher than second place.
Bemidji State continues its NSIC action at home as University of Minnesota Duluth enters BSU Baseball Field. The Beavers and Bulldogs play a four-game series Saturday and Sunday with game times of 1:30 p.m. and 12 p.m., respectively.