Video – Beaver Fever Friday – Jesse Hein – Football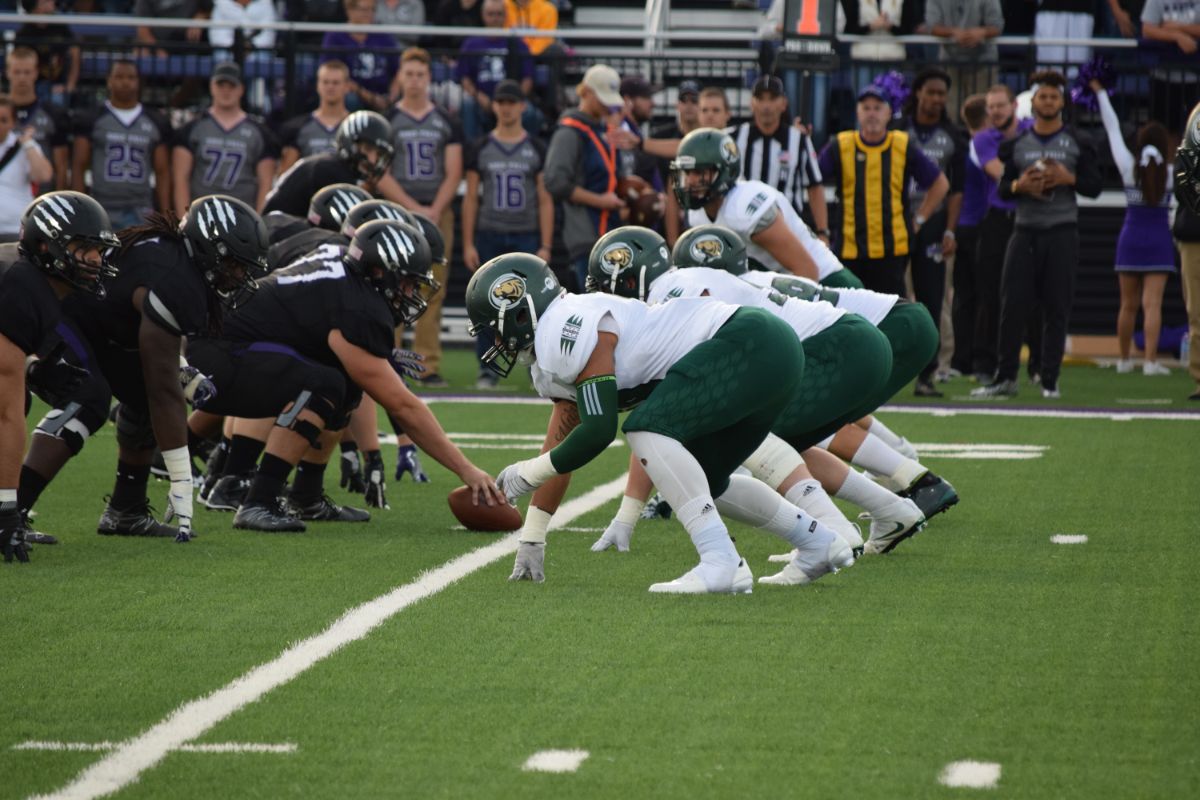 Senior wide receiver Vince Dinkel made two key plays late in the fourth quarter for the Bemidji State University football team, but a missed extra point following a 17-yard touchdown reception by Dinkel proved the difference in Saturday's 42-41 loss to Minnesota State University Moorhead. The Beavers (7-3, 4-2 Northern Sun Intercollegiate Conference North Division) executed a successful hook-and-ladder play on fourth and 37 to set up the Dinkel touchdown grab with 39 seconds to go.
Bemidji State and MSU Moorhead stayed within eight points of each other throughout the game, while the Beavers held a 21-20 lead at halftime. Junior wide receiver Blake Holder opened scoring for BSU with a 77-yard touchdown reception in the first quarter. Holder finished the day with 129 receiving yards, his third consecutive 100-yard game, and one touchdown to lead the Beavers' receiving corps.
Bemidji State closes the 2016 regular season with senior day Saturday, Nov. 12 against University of Minnesota Crookston. The Beavers and Golden Eagles play in the Highway 2 rivalry for the Hubcap with kickoff set for 1 p.m. from Chet Anderson Stadium.