2017-18 WCHA Women's Hockey Preview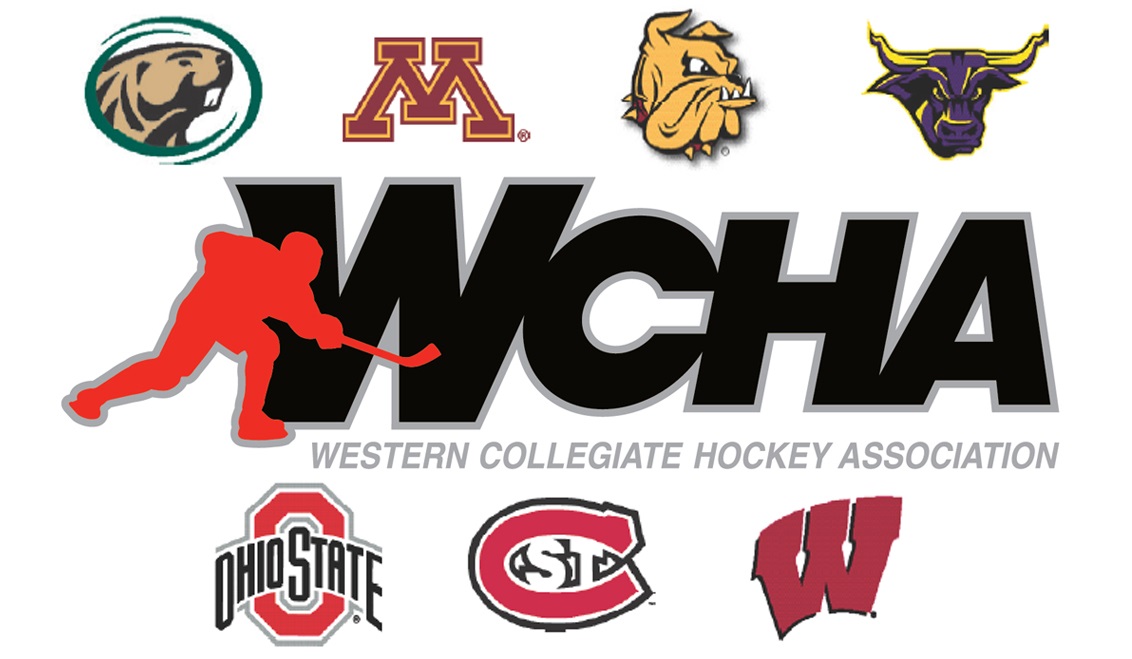 The Western Collegiate Hockey Conference hosted its 2017-18 Preseason Women's Hockey Coaches Teleconference on Tuesday, September 20th where they announced the preseason player of the year and rookie of the year honors along with the coaches' poll. Each of the seven member schools were represented by their head coaches.

Second year Women's League Commissioner and WCHA Vice President Katie Million welcomed everyone to the call.
WCHA Women's League Commissioner Katie Million Audio
TEAMS ARE LISTED IN THE ORDER OF WCHA PRESEASON COACHES POLL RESULTS
#1 UNIVERSITY OF MINNESOTA
Minnesota Head Coach Brad Frost Audio
#2 UNIVERSITY OF WISCONSIN
Wisconsin Head Coach Mark Johnson Audio
#3 (Tie) UNIVERSITY OF MINNESOTA DULUTH
Minnesota Duluth Head Coach Maura Crowell Audio
#3 (Tie) OHIO STATE UNIVERSITY
Ohio State Head Coach Nadine Muzerall Audio
#5 BEMIDJI STATE UNIVERSITY
Bemidji State Head Coach Jim Scanlan Audio
#6 ST. CLOUD STATE UNIVERSITY
St. Cloud Head Coach Eric Rud Audio
#7 MINNESOTA STATE UNIVERSITY
Minnesota State Head Coach John Harrington Audio
Also announced during the teleconference was the WCHA Preseason Player of the Year Kassidy Sauve, a red shirt junior goaltender from Ohio State and Grace Zumwinkle a freshman forward from Minnesota was named Preseason WCHA Rookie of the Year.
The 2016-17 WCHA season opens up September 16th when Wisconsin hosts the Korean National Team. Bemidji State will then host Korea on Wednesday, September 20th.