Video – Beaver Fever Friday – Jack Hagerty – Baseball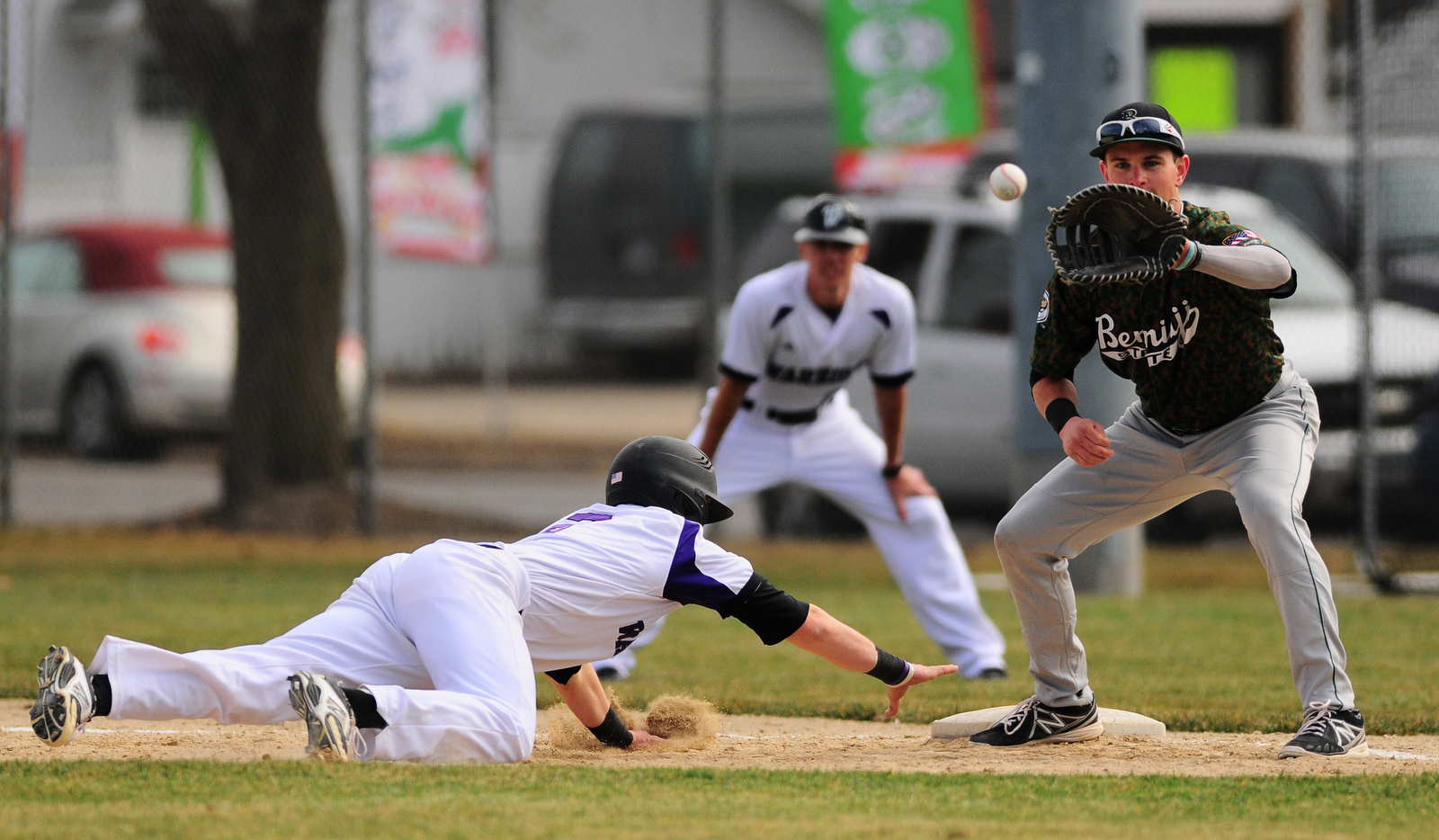 Bemidji State University baseball (5-14, 2-2 NSIC) is back in action March 28-29 as it hits the road again to take on University of Sioux Falls (5-15, 2-2 NSIC). The doubleheaders are scheduled to start at 2 p.m. Saturday and a 1 p.m. start on Sunday from Harmodon Field in Sioux Falls, S.D.

Last Saturday, the Beavers held onto a 5-1 edge in game one of the doubleheader with Jack Hegarty on the mound earning the win. Hegarty pitched all seven innings allowing only five hits and struck out eight batters to improve his record to 2-0 on the season.
On the season, Hegarty leads the squad with a 1.53 ERA in four appearances with two starts. He has one save on the season in 17.2 innings pitched, allowing only 16 hits and four runs.
Hegarty also paces at the plate with a .372 average for those that have at least 10 at bats, including five doubles, one triple and one home run.
Hegarty is tied for third in the NSIC for batters struck out with 22.